The taxpayer shouldn't fund the prime minister's photographer
John Rentoul asks who should pay for Boris Johnson's court photographer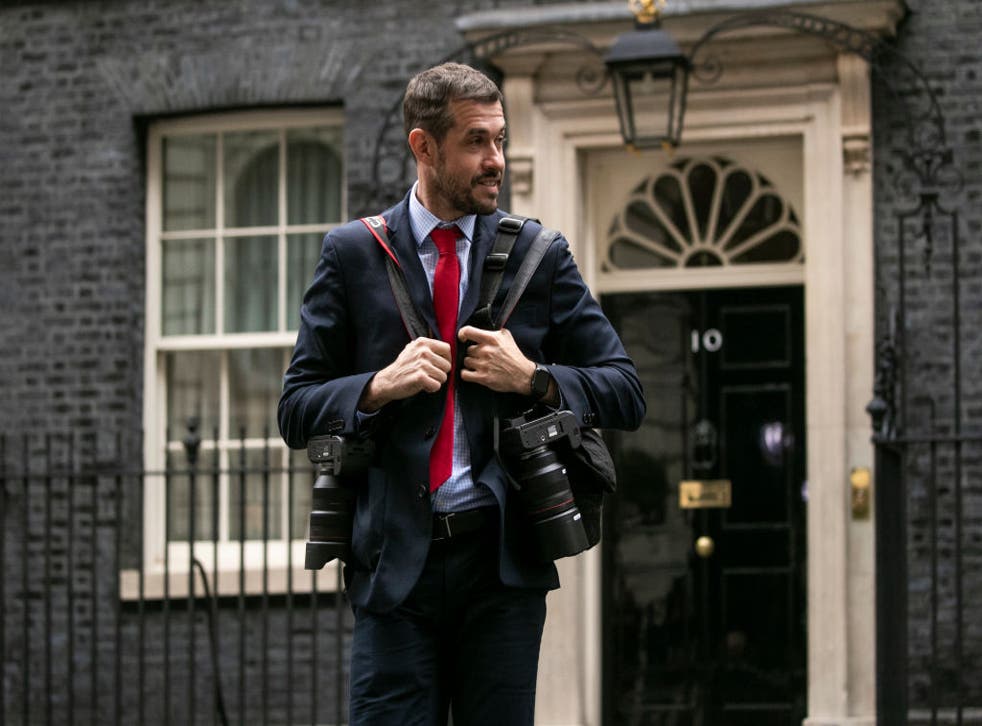 Andrew Parsons works part-time and is paid the full-time equivalent of £100,000 a year as a special adviser. In other words, he is a political appointee as a temporary civil servant, one of 116 in government, 51 of whom work in the prime minister's office. 
He is a photographer – a good one – employed to record Boris Johnson at work. Many of the photos of the prime minister you see on media websites or in the newspapers are his, and anyone can browse them all on the No 10 Flickr account. 
Parsons has worked for the Conservative Party and its leaders for a long time. In 2010, the new government of David Cameron employed him in the same role he holds today – only there was such a fuss about the prime minister employing a "vanity photographer" at public expense that he was taken off the payroll and his salary was met by the Conservative Party. 
Join our new commenting forum
Join thought-provoking conversations, follow other Independent readers and see their replies