editors' letters
Will artificial intelligence put journalists out of work?
One of the big advances in technology has been in voice recognition software and transcription services. But whether these developments will change the game entirely remains to be seen, writes John Rentoul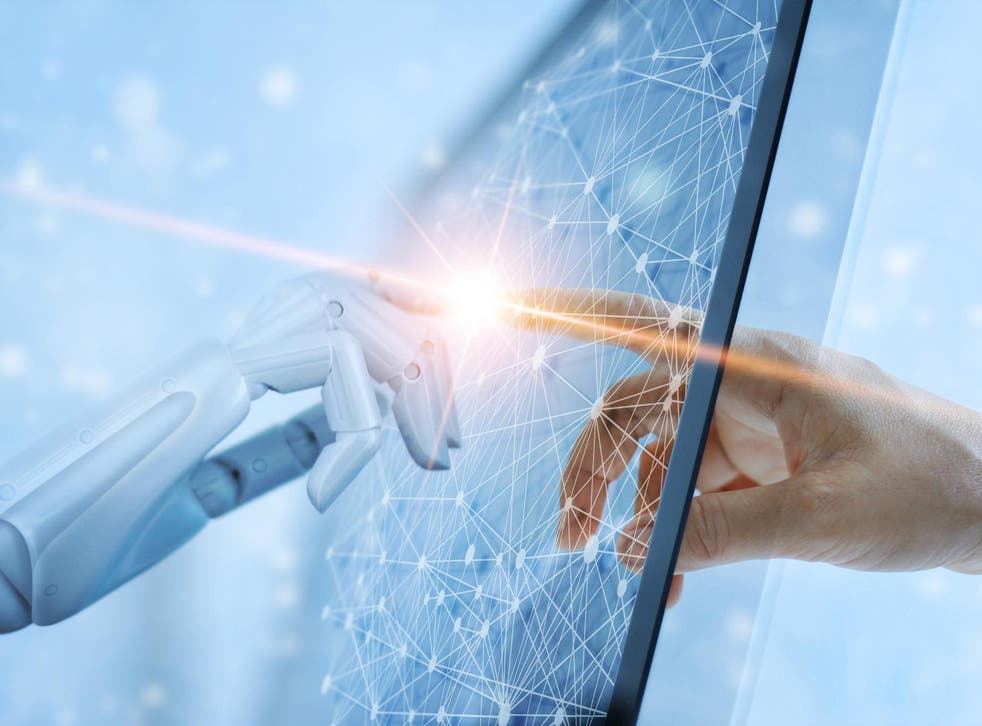 This has long been a staple of my collection of QTWTAIN – Questions To Which The Answer Is No. Originally the question took the form of headlines such as, "Will robots replace human journalists?" A few years ago, the questions became more insistent as some news organisations experimented with automating sports results or market reporting.
The answer was still always "No". Most journalism is a form of conversation. While it is possible to imagine weather reporting or traffic updates being handled by software, writing news stories or comment articles is a form of Turing test that computers are still a long way from passing.
Even so, artificial intelligence is capable of some amazing things. One of the big advances in technology recently has been in voice recognition software. Many journalists, including me, now use a programme called Otter.ai (the ai stands for artificial intelligence), which converts audio recordings into text.
Join our new commenting forum
Join thought-provoking conversations, follow other Independent readers and see their replies