These are the internet fads we'll wave goodbye to in 2020
It's my job to watch memes grow and enter our cultural history through mass popularity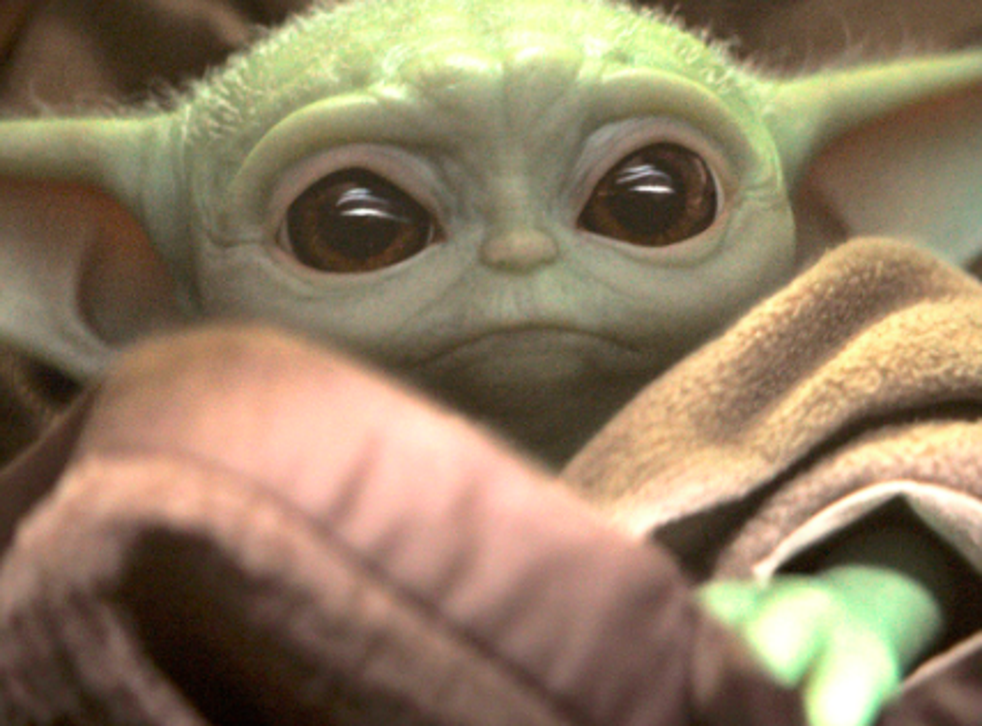 2019 was, for many, a pretty awful year. Boris Johnson won a huge majority in parliament, making a hard Brexit all the more likely and a Final Say referendum a dwindling prospect. Donald Trump allegedly committed impeachable crimes. Countries around the world experienced some of the most extreme weather on record.
But at least we have memes.
It might sound flippant, but to cope with a world that sometimes seems full of bad news, people create memes in order to spread a bit of joy. In my job on the Audience team at The Independent, I watch these memes begin, and how some enter the cultural lexicon through their mass popularity. They are their own, small historical moments, just like anything else that happens in the news.
Join our new commenting forum
Join thought-provoking conversations, follow other Independent readers and see their replies