Biden is facing an uphill battle to unite America over police reform
The US president is finding that nothing shines a light on division more than the issue of policing and police reform, writes Harriet Sinclair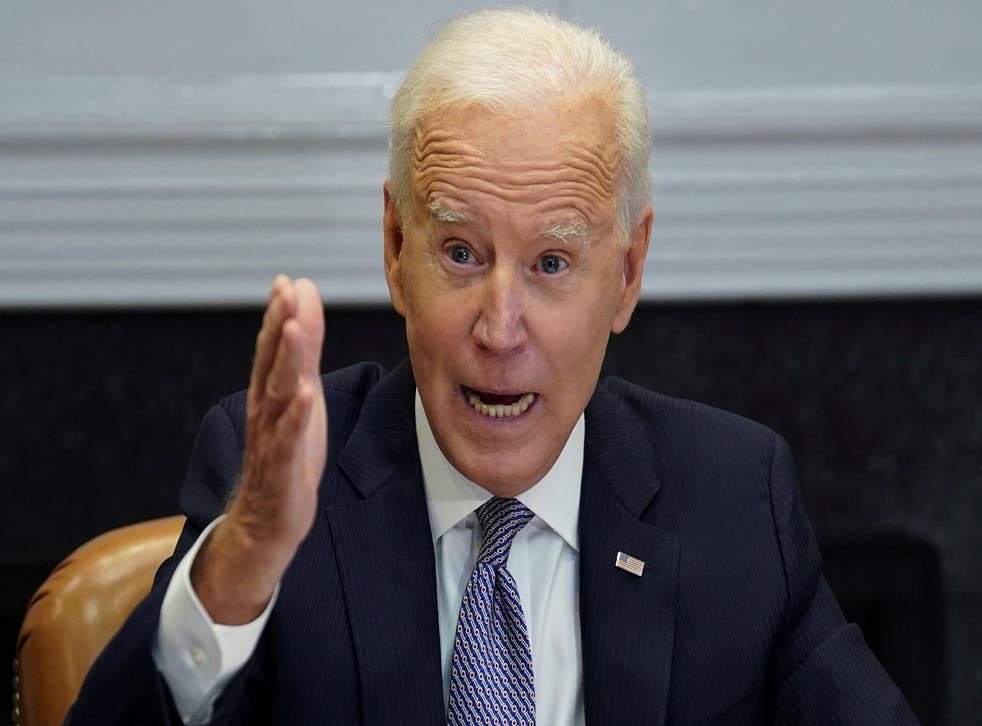 Joe Biden may find his pledge to unite a fractured country becoming harder by the day. Fissures within his own party have widened this week following the police shooting of a young Black man, Daunte Wright, by Minneapolis police – just 10 miles from the courtroom where a former Minneapolis police officer is on trial for the murder of George Floyd.
Floyd's death, which occurred after then-police officer Derek Chauvin knelt on him for more than nine minutes as he pleaded that he couldn't breathe, sparked huge protests across the country, as well as calls to defund the police.
Now, members of the progressive 'Squad' are echoing those calls, arguing, as yet another person of colour has their life ripped away by someone in uniform, that there must be a better way to protect and serve.
Join our new commenting forum
Join thought-provoking conversations, follow other Independent readers and see their replies