Boris Johnson's interview with Andrew Marr again shows his struggle to strike the right balance
The prime minister's efforts to keep schools open as much as possible come with the risk of mixed messaging, writes Chris Stevenson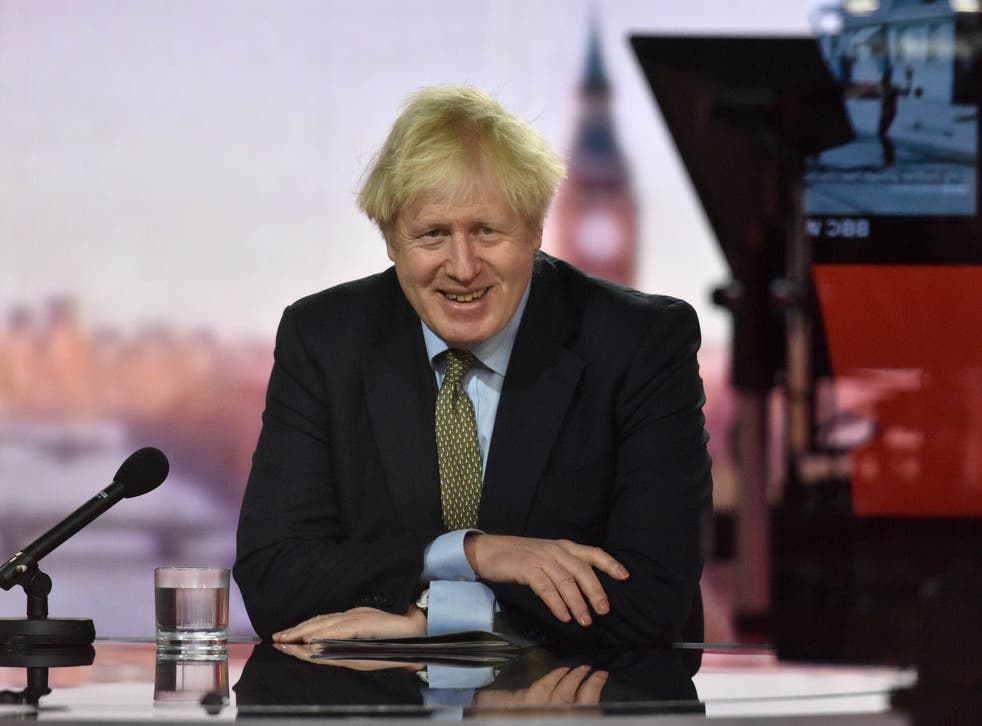 Another day, another interview with Boris Johnson that shows the difficulties he is having in walking the tightrope he wants to around the coronavirus pandemic.
Speaking to the BBC's Andrew Marr, the prime minister said England's tier system is "probably about to get tougher" and the measures will be reviewed, but adding that it will come "in the next few weeks". A number of experts have called for a lockdown to be implemented, as NHS staff have been speaking out about the pressures they are facing.
That would seem to make it clear that a further tightening of restrictions is on the agenda, but in the same interview Johnson said that parents should send their children to primary school on Monday as long as they are open in their area, adding that there is "no doubt in my mind that schools are safe". As the prime minister told Marr, there is no doubting the importance of education – but there have also been calls from some quarters for all schools to be closed for longer.
Join our new commenting forum
Join thought-provoking conversations, follow other Independent readers and see their replies