Boris Johnson's cabinet is surprisingly young – but is it also weak?
Ministers are often derided as weak yes-people in comparison with the giants of yesteryear, writes John Rentoul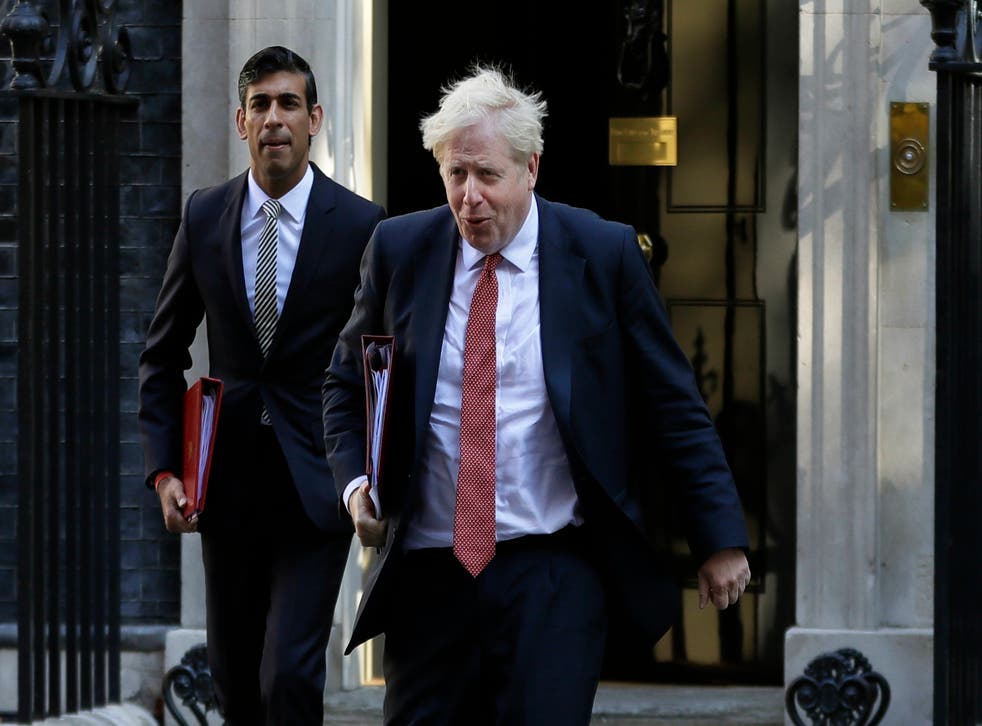 Youthful is not a word that people often associate with Boris Johnson's government, but his cabinet is younger than most since the Second World War. What is striking about it is that all of its members are under 60. The oldest is Alister Jack, the Scottish secretary, who is 58. The youngest, Robert Jenrick, the housing secretary, is 39.
It is also more ethnically diverse than the cabinet has ever been before; on the other hand, women are now seriously underrepresented, with only five since Anne-Marie Trevelyan's Department for International Development was absorbed by the Foreign Office.
Never mind the diversity, though: are they any good? It's been fashionable for commentators to bemoan the absence of politicians of stature on both sides of the Commons, and to compare today's front benches unfavourably with the giants of yesteryear.
Join our new commenting forum
Join thought-provoking conversations, follow other Independent readers and see their replies