Why it is always about political image when it comes to Boris Johnson
There is a growing wave of criticism that public money is effectively being used to burnish the prime minister's reputation, writes Andrew Woodcock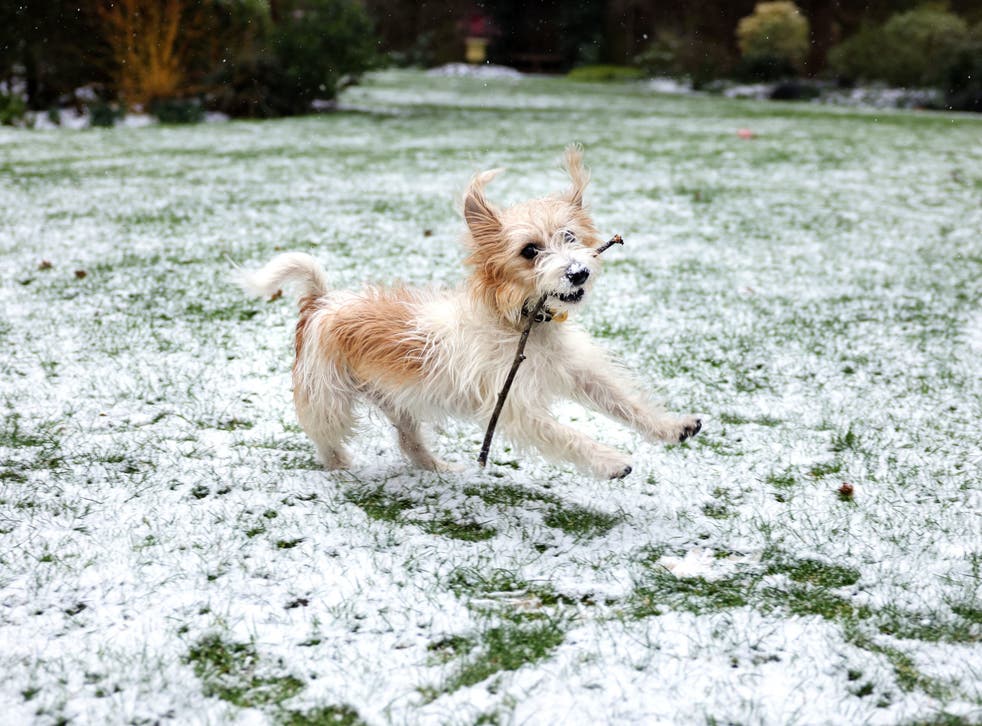 How can some innocent snaps of a dog playing in the snow have got Boris Johnson into trouble?
Well, these pictures were of Johnson's Jack Russell cross Dilyn, and they were taken at taxpayers' expense by photographers employed to "document the work of the prime minister and cabinet" and distributed on the official 10 Downing Street Flickr feed.
They were part of a growing flood of images produced by No 10 and offered free of charge to the media to provide a glimpse of life behind the scenes of government.
Join our new commenting forum
Join thought-provoking conversations, follow other Independent readers and see their replies