Boris Johnson believes that his Omicron gamble has paid off
So far, the numbers have run his way – though, of course, at the cost of numerous deaths and illnesses that may otherwise not have happened, writes Andrew Woodcock
Thursday 06 January 2022 21:30 Comments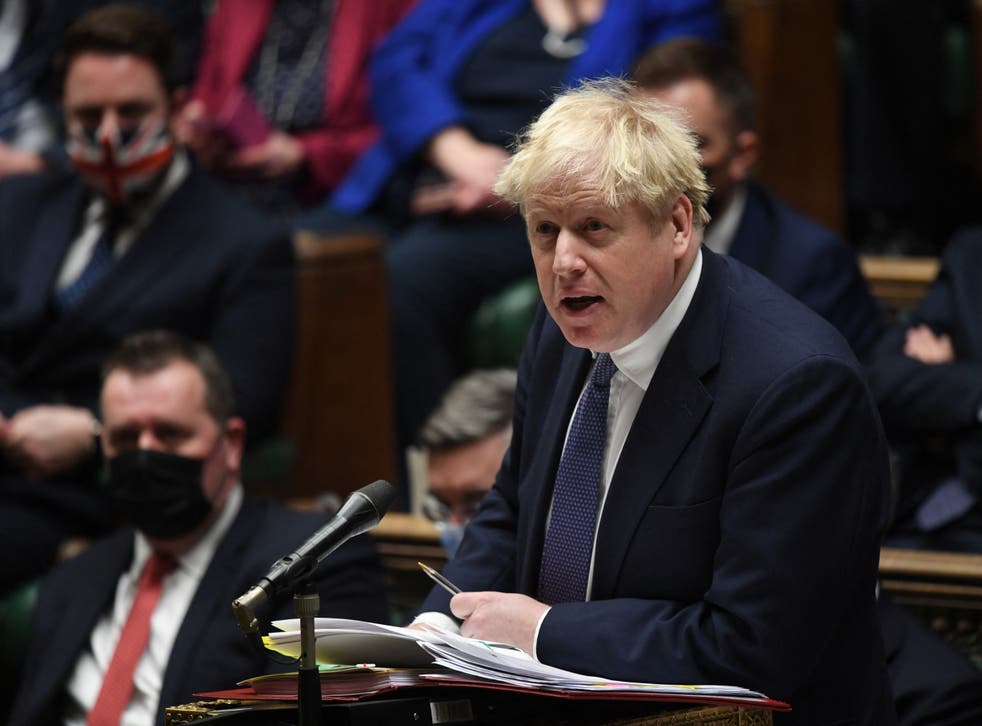 He's not quite punching the air in victory yet, but Westminster has this week witnessed clear signs that Boris Johnson believes he has won a high-stakes gamble on Omicron that could rescue his premiership.
In the run-up to Christmas, while the other nations of the UK were announcing new restrictions to rein in the contagious new variant, the prime minister horrified many by turning his back on calls to close nightclubs, order social distancing and generally call off new year celebrations in England.
Now, with deaths from Omicron remaining well shy of the 6,000-a-day worst-case scenario set out in scientific models last month, he clearly feels he has got away with it.
Join our new commenting forum
Join thought-provoking conversations, follow other Independent readers and see their replies