Boris Johnson has made a career out of the 'non-denial denial'
Comments should be delivered in a tone of wounded outrage at your integrity being questioned, garnished with a note of accusation, writes Andrew Woodcock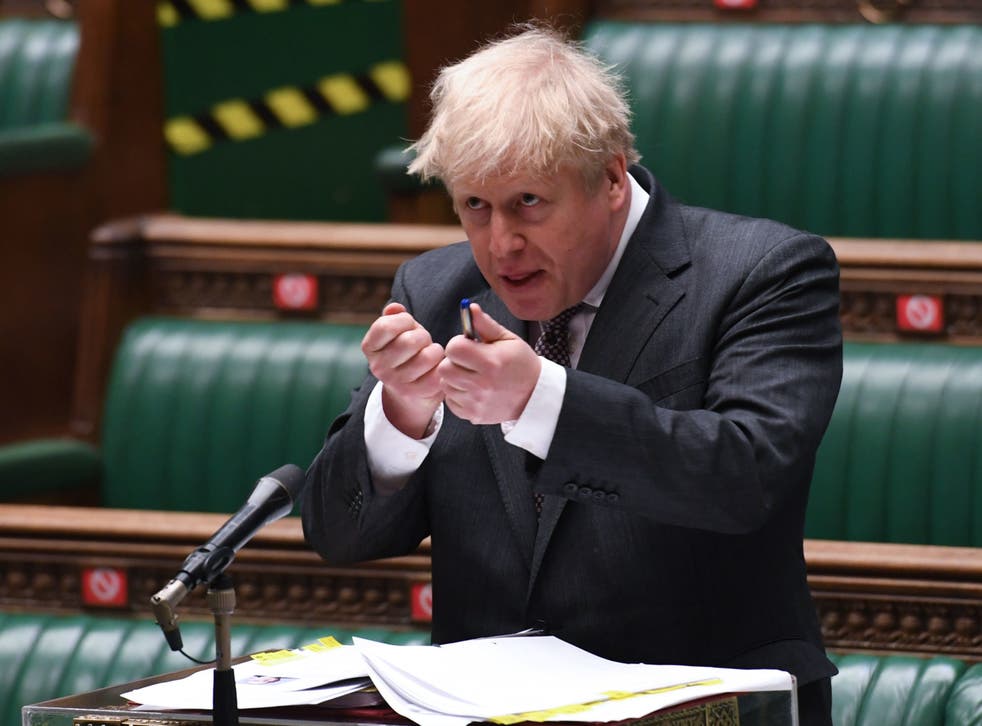 F
or the connoisseur of the Westminster art known as the "non-denial denial", the last few days of politics have been quite a treat.
The tactic involves making an emphatic refutation of something no one is accusing you of, while drawing a veil over the more awkward questions that people would rather like an answer to.
Ideally, the non-denial denial should be delivered in a tone of wounded outrage at your integrity being questioned, garnished with a note of accusation that your opponent should be so mean-minded as to distract you from the far more important issues you want to be focusing on.
Join our new commenting forum
Join thought-provoking conversations, follow other Independent readers and see their replies