Boris Johnson wants the schools open, but his government can't afford more backlash
The PM is acutely aware of what a test this is for the government, writes Chris Stevenson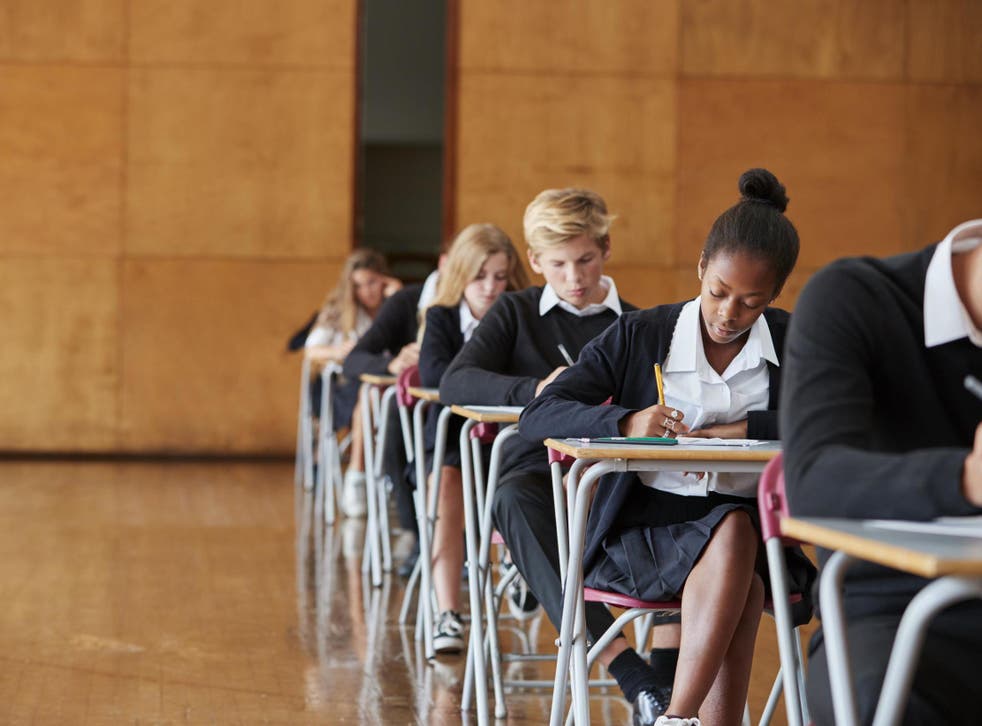 Boris Johnson has now made clear what ministers in his cabinet have been saying for the last week – that schools need to reopen fully next month.
On the face of it, this seems rational. You can argue that damage done to children's educational needs or mental health from staying at home outweighs the potential risk to them from the virus. Many parents are also facing greatly increased childcare costs or are having to take extra time off work.
However, as with everything to do with coronavirus, there is no easy answer – and a government that has faced many questions, and much criticism, over their handling of how England comes out of lockdown cannot afford much more of a backlash.
Join our new commenting forum
Join thought-provoking conversations, follow other Independent readers and see their replies