Josh Taylor's Saturday victory was baffling and controversial – a classic boxing result
There were many shaking heads and words of disbelief along the media rows, writes Alex Pattle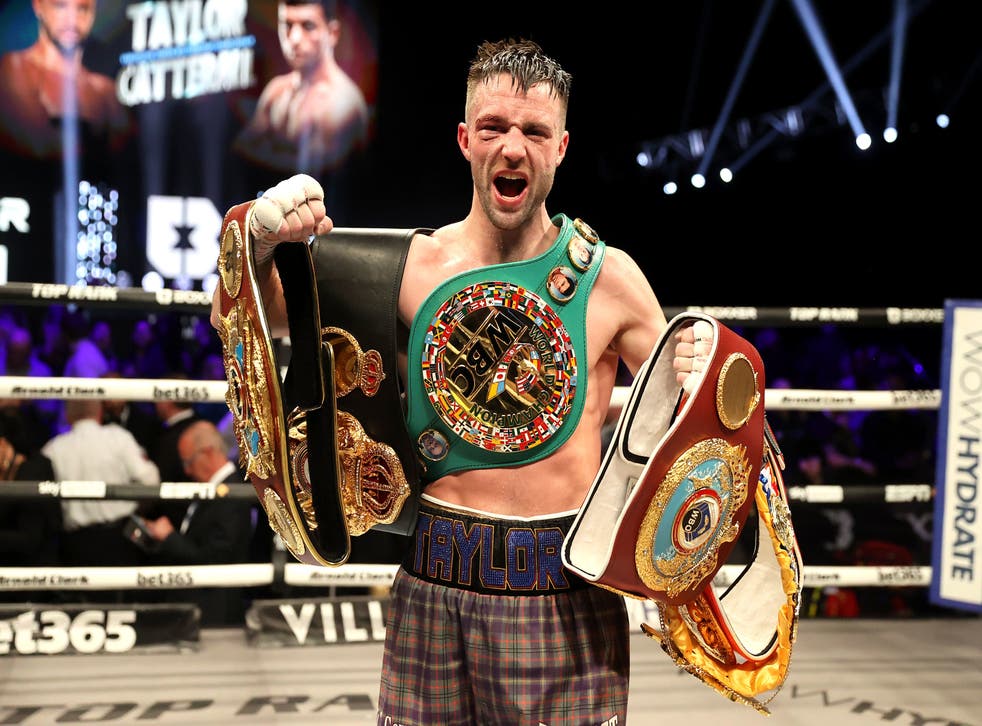 It's a disgrace," said a burly Scottish man, standing over me with a beer in his hand.
I'm not sure whether he was supposed to be in the OVO Hydro's ringside section, but there he was, offering his thoughts on Josh Taylor's controversial win against Jack Catterall.
All the while, I was trying to collect my own thoughts and turn them into a cogent account of what had just played out on this Saturday evening in Glasgow.
Join our new commenting forum
Join thought-provoking conversations, follow other Independent readers and see their replies