The British people never wanted to join the European project in the first place
Did we join the Common Market because we thought it would solve decades of relative economic decline, asks John Rentoul
Sunday 13 December 2020 02:00 Comments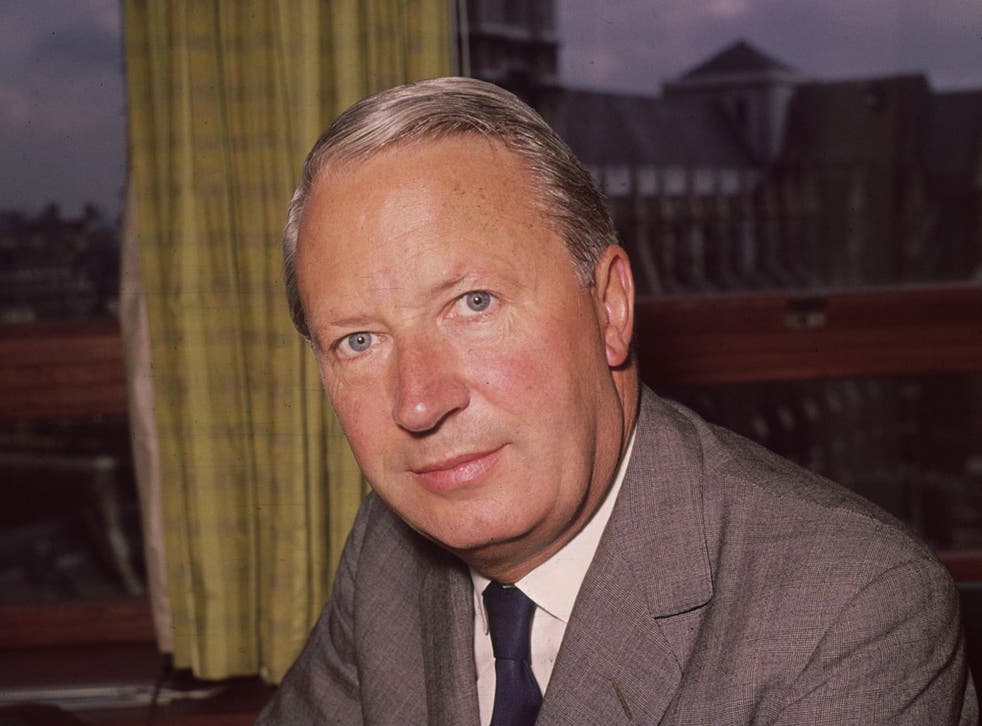 Thank you to all our readers who came to our recent online event, Brexit: what next? You asked some good questions; my colleagues Tom Peck, Kate Devlin and Ben Chu gave some good answers, and I heckled a bit. Although we all struggled somewhat on naming any definite benefits from Brexit.  
At one point Ben, our economics guru, gave an interesting long view of the reasons we joined the Common Market in 1973. He said that after decades of relative economic decline, the continent was seen as modern and successful, which was part of the explanation for wanting to be part of it.  
This is similar to the thesis propounded by Robert Tombs, in his magnificent single-volume The English and Their History, although he also argues that our relative economic performance wasn't that bad and that the British ruling class overdid its defeatism.
Join our new commenting forum
Join thought-provoking conversations, follow other Independent readers and see their replies