The power struggle for control of the Conservative 1922 Committee
Sir Graham Brady, chair of the influential committee for more than a decade, faces a challenge, writes John Rentoul
Sunday 06 June 2021 01:26 Comments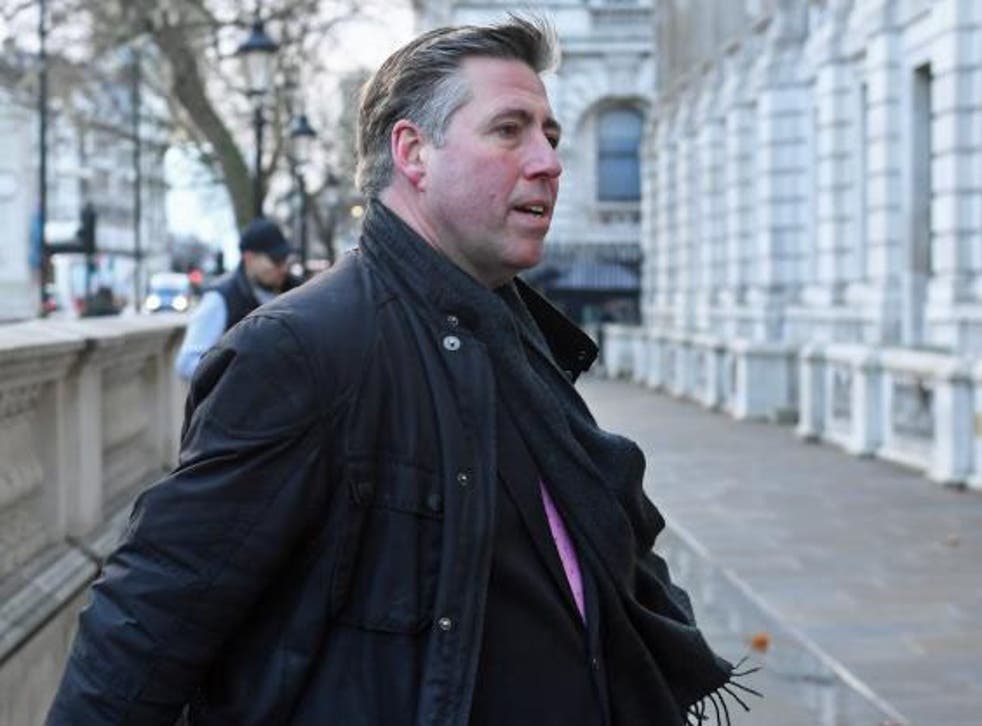 Sir Graham Brady has been the spokesperson for Conservative backbench MPs since 2010, but later this month will face a rare challenge for his position from Robert Goodwill, a former minister. The mystique of the 1922 Committee gives its chair considerable authority in Westminster.
Given its name, the committee was naturally not founded in 1922. It was founded in 1923 by Tory MPs elected the year before, and it has always been associated with the revolt of the backbenches in 1922 that brought down David Lloyd George and installed a Tory prime minister. The prestige of its chair is maintained in the modern Tory party, partly by his role as the umpire of leadership elections.
Sir Graham is the party's keeper of secrets: he is the recipient of letters from Tory MPs who want a vote of confidence in their leader. As soon as he has letters from 55 MPs (15 per cent of the total), he is required to hold a vote. That is what happened to Theresa May in December 2018, but she survived and eventually resigned voluntarily six months later.
Join our new commenting forum
Join thought-provoking conversations, follow other Independent readers and see their replies