How should journalists deal with conspiracy theories?
If the mainstream media fails to report conspiracy theories, we are part of the plot, suppressing 'the truth', writes John Rentoul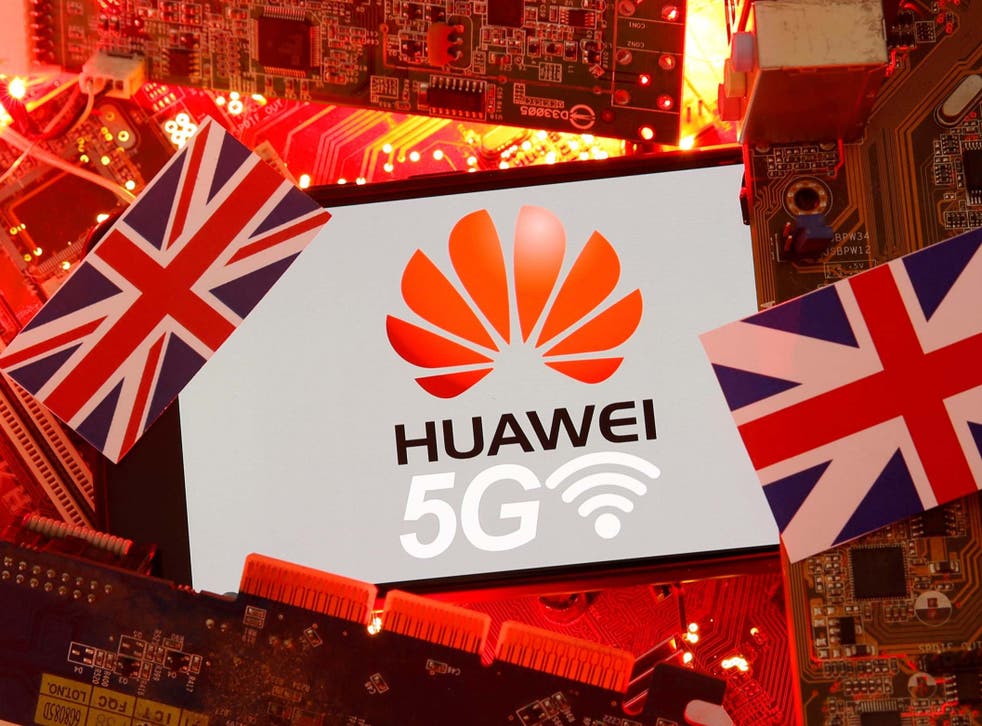 A crisis such as a pandemic is bound to produce conspiracy theories. In many ways we should be reassured that there are so few. But in recent days the unfounded theory that the coronavirus is caused by 5G radio waves has spread through social media, which presents journalists with a problem.
If we ignore such theories, we cannot communicate basic information from reliable scientists explaining why they are untrue; but if we do report them, however much we try to report the science, we make more people aware of them – and just by appearing in credible media, claims which are described as untrue acquire some credibility.
That is how conspiracy theories work. If journalists fail to report them, we are part of the conspiracy, suppressing "the truth"; if we say that they are bunk, it is because we are scared of "the truth", which is important enough to justify our "propaganda" against it.
Join our new commenting forum
Join thought-provoking conversations, follow other Independent readers and see their replies