Are journalists any good at asking questions? Well, yes
The right issues are being raised, and there are plenty of chances to grill ministers. Whether people are satisfied with the answers they've been given is another matter, says John Rentoul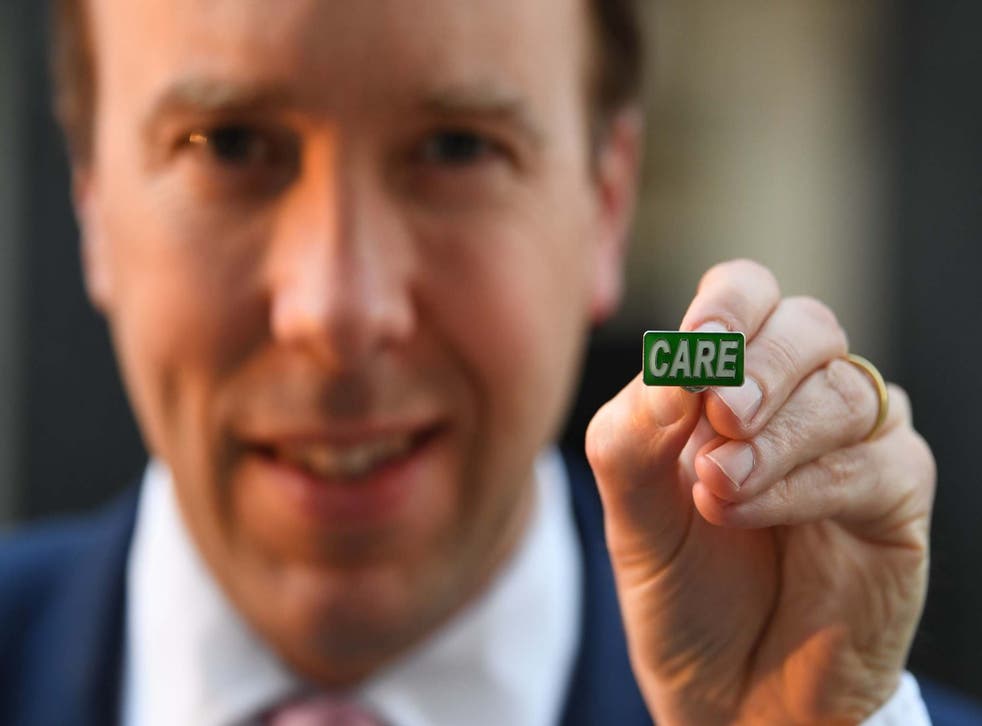 While parliament is in recess, the people most visibly holding the government to account are journalists. At the daily Downing Street coronavirus news conference, a handful of us get to put questions to the minister and the scientific and medical advisers.
Naturally, everyone in the country thinks they could do a better job. That is usually because everyone in the country has a particular view about coronavirus and is annoyed that this isn't reflected in the questions.
In defence of my fellow journalists, I would say that the questions have covered most aspects of the crisis. What is more, the knock-out question that could be asked and has not been – the single question that would require the minister to resign on the spot if confronted with it – is probably imaginary.
Join our new commenting forum
Join thought-provoking conversations, follow other Independent readers and see their replies