The show must go on – how culture has adapted to coronavirus
It's been fascinating and uplifting to observe how adaptable the arts have proven, writes Roisin O'Connor, from The Independent's (now virtual) culture desk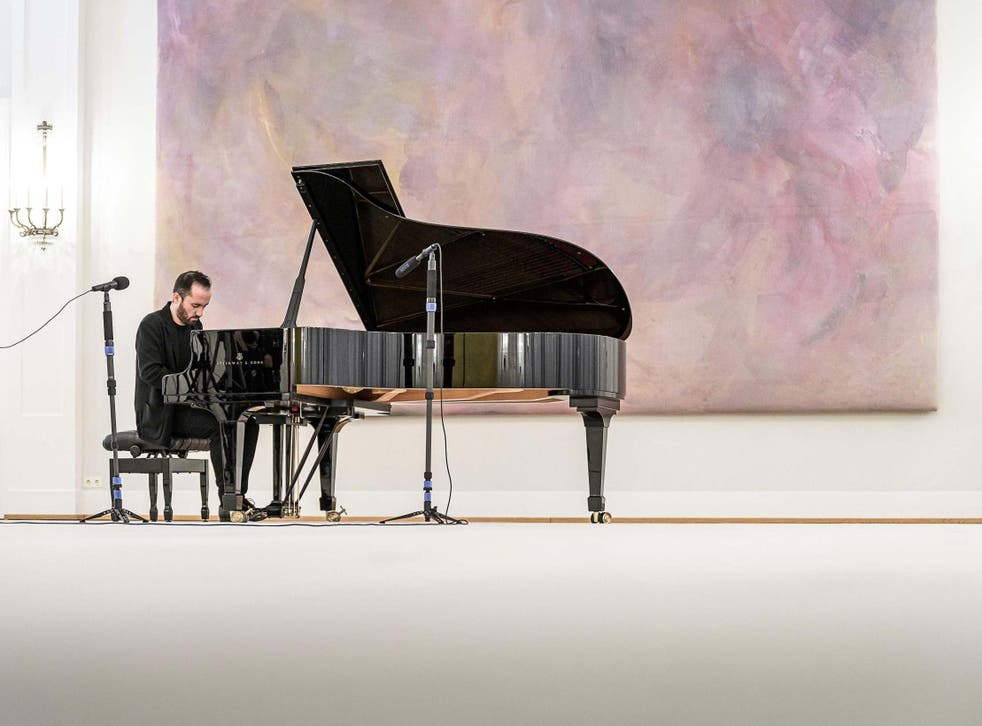 It's a strange time to be a music critic: most of us are used to spending our evenings at concerts, whether a sweaty gig at a local dive bar or a grand affair at the Royal Albert Hall.
Since the coronavirus lockdown was put in place, musicians have been scrambling to work out how best to keep entertaining their fans, while likely feeling just as anxious and uncertain about the future as the fans themselves.
Here on The Independent's (now virtual) culture desk, however, it's been fascinating and uplifting to observe how adaptable the arts have proven. The way we cover these things hasn't really changed – we're still intent on bringing you news and updates from the arts world, plus in-depth criticism, features and reviews (not to mention ideas for how to use the considerable amount of time you'll now be spending at home).
Join our new commenting forum
Join thought-provoking conversations, follow other Independent readers and see their replies