The government has many questions still to answer over its coronavirus strategy
Things have the potential to change quickly – but that's no excuse for confusion, writes Chris Stevenson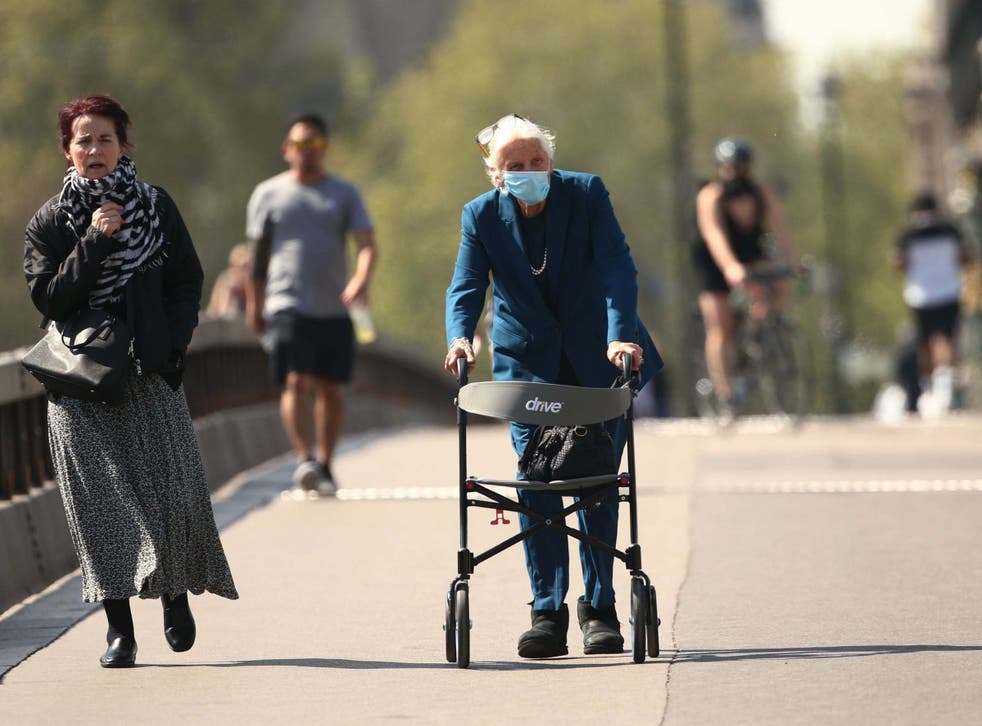 This is not the first time I've written about lockdown, but as my colleague Andrew Grice makes clear today, we are entering the latest of the crucial phases that have segmented the coronavirus pandemic.
A reader also writes today of their plan to continue shielding given the mixed messages that have left so many confused about what's safe. There is always a need to change plans rapidly if we are to control the virus, but as Andrew writes, there is a lack of clarity that isn't helpful to anyone.
Discussions over policy are important, but we have also received a number of messages from readers about the possible imposition of lockdown for the many over-50s and what it would mean for them, as well as to how much those who aren't following rules are to blame.
Join our new commenting forum
Join thought-provoking conversations, follow other Independent readers and see their replies