Russia expects Vladimir Putin to be the centre of attention during a crisis – so why isn't he?
The question is whether the country's population will come to see the president's low profile as an issue, writes Oliver Carroll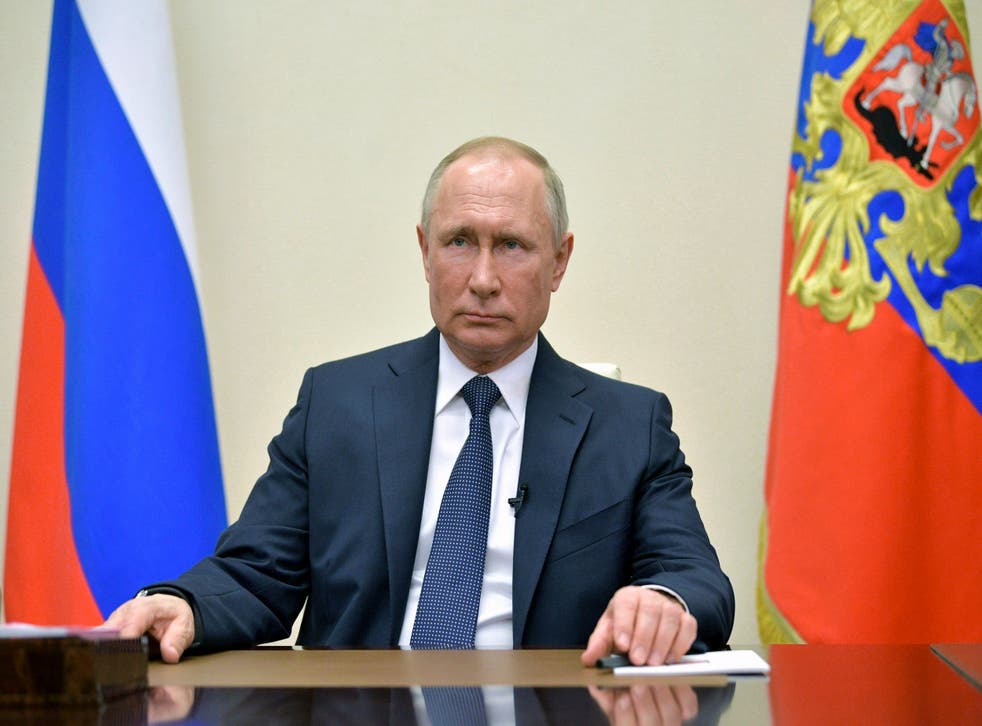 T
he beginning of March almost feels like another century. In the weeks since political rules have been upended across the globe thanks to the coronavirus outbreak. Free democracies have embraced authoritarian restrictions to battle an invisible enemy. This new reality means lockdowns, phone tracking and even QR barcodes to leave the house.
Here in Russia, where things have always been more controlled, that previous reality feels more like a dress rehearsal for what we are facing now. Putin built his entire popular appeal – and authoritarian system – based on the idea that only his strong hand could save the nation from catastrophe.
His nation might have expected that now would be the time to do just that. Yet, Russia's leader has largely excused himself from the scene.
Join our new commenting forum
Join thought-provoking conversations, follow other Independent readers and see their replies