Theatre needs innovation to help it through lockdown – and that is what we are getting
There are countless ways to continue supporting the arts, and Roisin O'Connor believes she has found a particularly fun one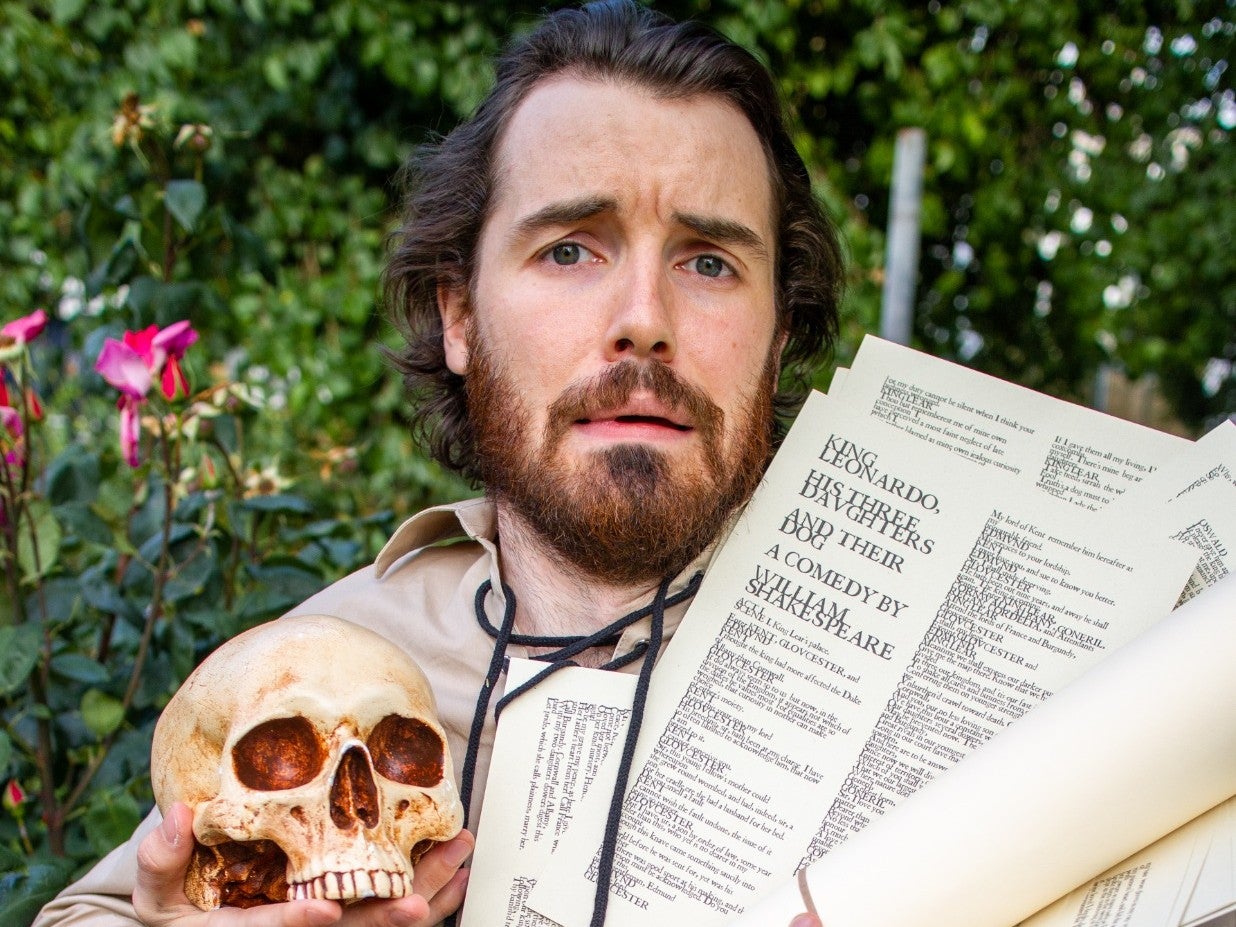 Lockdown has tested all of us in myriad ways but for The Independent's culture desk one of the most pressing concerns has been how the arts sector can survive. We've all seen the dire reports about how the music, theatre, film and comedy industries are bleeding money, but what to do?
For music, artists are leaning into the virtual concert, with performances at empty venues livestreamed directly to fans at home. Films are being released ahead of schedule on streaming services such as Netflix and Amazon, while comedians are finding new fans on platforms such as TikTok.
Theatre is trickier. Part of the appeal of going to the theatre is the sense that "anything could happen". While many of the pre-recorded theatre streamed during lockdown have been a joy, it's not quite the same as the thrill that comes with watching a truly live performance. Fortunately, a few intrepid thespians are working out how to bring theatre right to people's homes (or, more specifically, their gardens).
Join our commenting forum
Join thought-provoking conversations, follow other Independent readers and see their replies