Coronavirus has disrupted sports around the world – this is how journalists are responding to the crisis
The pages at the back of newspapers still must be filled, websites still must run... the show must go on even if there's no show to speak of, writes Ben Burrows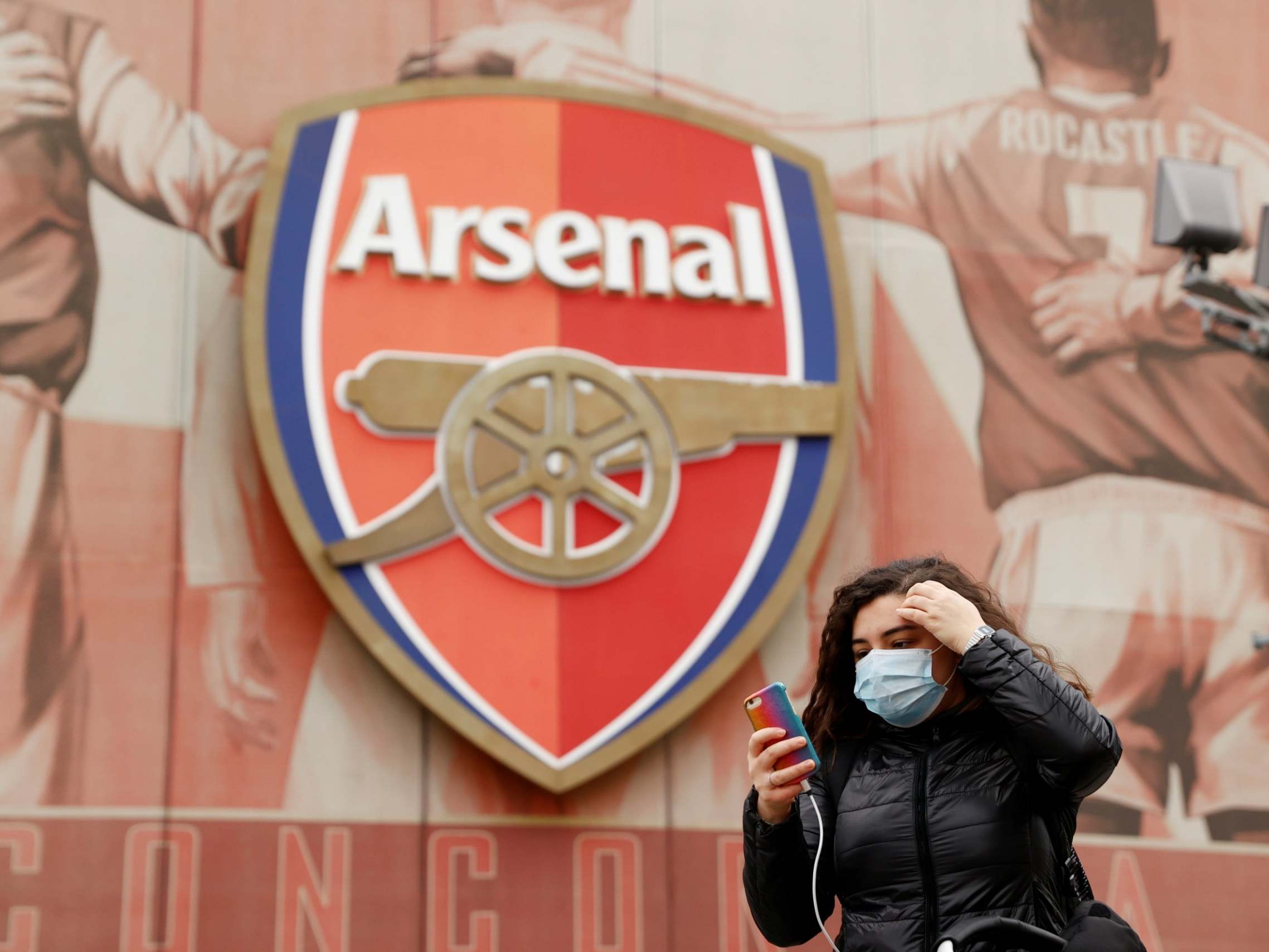 Every sports editor across the industry is wrestling with one single question: how do you cover sport when there is no sport?
The global coronavirus outbreak has wiped out sporting schedules across the world to a degree not seen in a lifetime. You have to go back as far as the Second World War for this level of disruption.
Friday was the day of reckoning. First, the Champions League and Europa League knockout fixtures for this week fell. Then every English Football League game followed. Then the Premier League did what in truth they should have done long before Arsenal manager Mikel Arteta tested positive and postponed all matches until April at the earliest.
Join our commenting forum
Join thought-provoking conversations, follow other Independent readers and see their replies