How Trump and his acolytes created a crisis – then lost control of it
Future generations will wonder how the US response to Covid-19 became so politicised, writes Phil Thomas
Thursday 02 September 2021 00:00
comments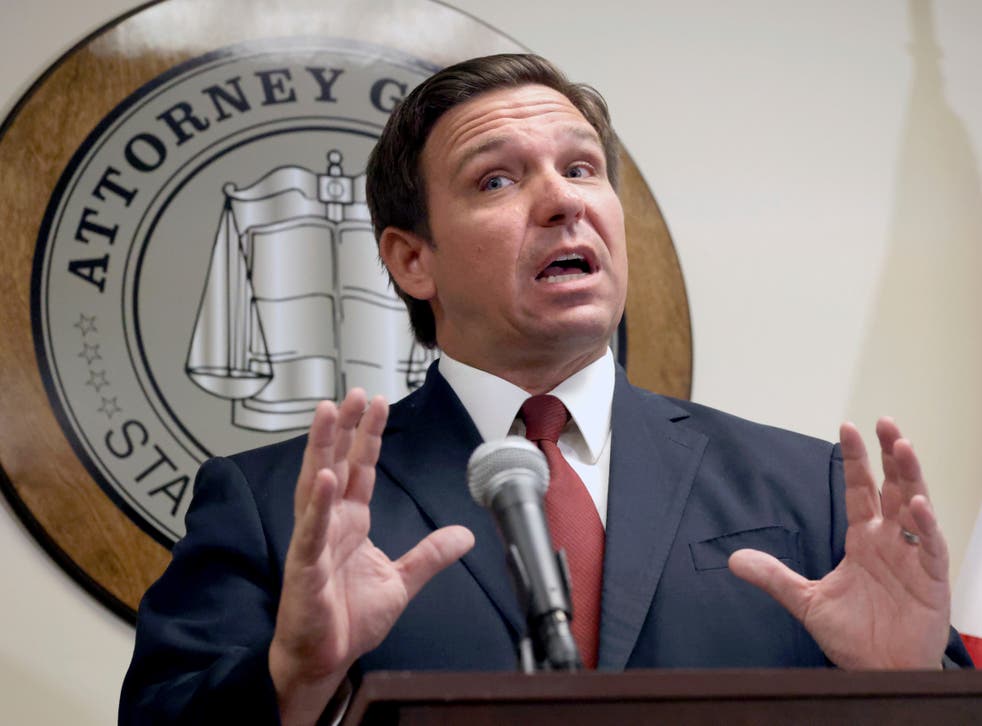 Headlines in the United States over the past two weeks have focused on the withdrawal of troops from Afghanistan and the havoc wreaked by Hurricane Ida; meanwhile, the Covid crisis has continued to grind relentlessly on.
Last year saw plenty of optimistic predictions of when the pandemic would end – everything open by Easter, said Trump; all over by Christmas, we had hoped; the vaccines coming to the rescue finally at the turn of the year.
Now there is a sense of weary resignation when Anthony Fauci, the government's infectious disease expert, suggests another 100,000 Americans dead by Christmas 2021 is "predictable but preventable".
Join our new commenting forum
Join thought-provoking conversations, follow other Independent readers and see their replies