India's Covid-19 crisis must serve as warning to rest of world
The only way to prevent what has happened in the country from occurring elsewhere is to complete vaccination programmes – and to do it now, writes Adam Withnall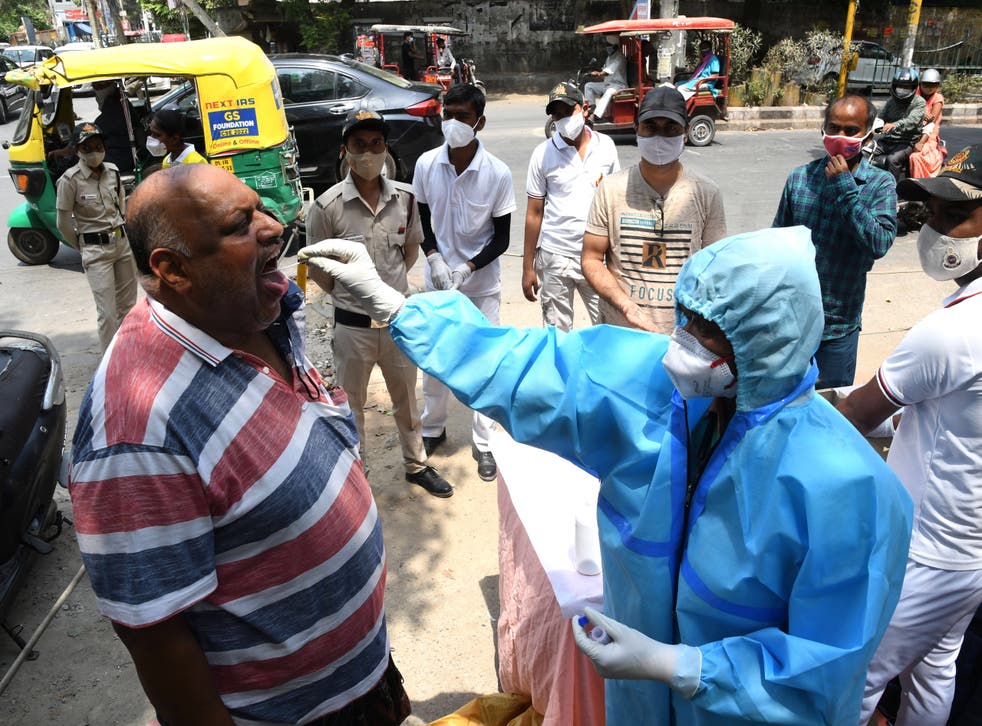 S
ome 15 months into the Covid-19 pandemic, the world has become familiar with the steady ebb and flow of case numbers in various parts of the globe – a new outbreak here, a change in lockdown restrictions there, while we wait for vaccines to do their work.
In this backdrop, it is hard to get across the speed, the chaos and all-consuming nature of the second wave that has hit India in the past few weeks.
The numbers you see reported each day are enormous yet, given the known problems with under-reporting, still only hint at the true scale of this crisis, which is unlike anything the world has seen to this point. 
Join our new commenting forum
Join thought-provoking conversations, follow other Independent readers and see their replies