Can Cuba's new leader bridge the gap between revolutionaries and an aspirational population?
Cuba's economy has shrunk by 11 per cent, there's a currency shortage and long queues for food – Miguel Diaz-Canel's job is to provide fundamental reform, writes David Harding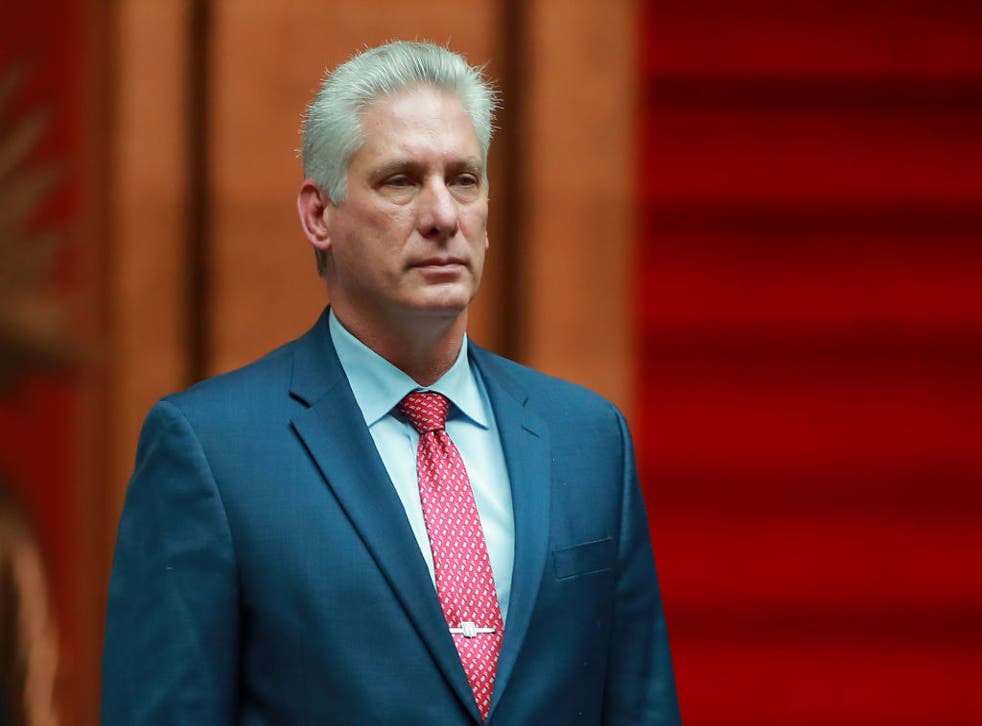 Something truly historical happened in the past few days, though you would be forgiven for missing it in the noisy global debate over whether or not Spurs are an elite football team.
For the first time in 62 years, a non-Castro rules Cuba – it's a genuine headline event.
On Monday, Miguel Diaz-Canel became the first secretary of the Communist Party, the most powerful position in Cuba, succeeding Fidel and Raul Castro, who between them had held onto the country's top job since the revolution way back in 1959.
Join our new commenting forum
Join thought-provoking conversations, follow other Independent readers and see their replies