Now Dominic Cummings wants to abolish the Tory party grassroots
The constitutional revolutionaries in No 10 have bitten off more than they can chew, says John Rentoul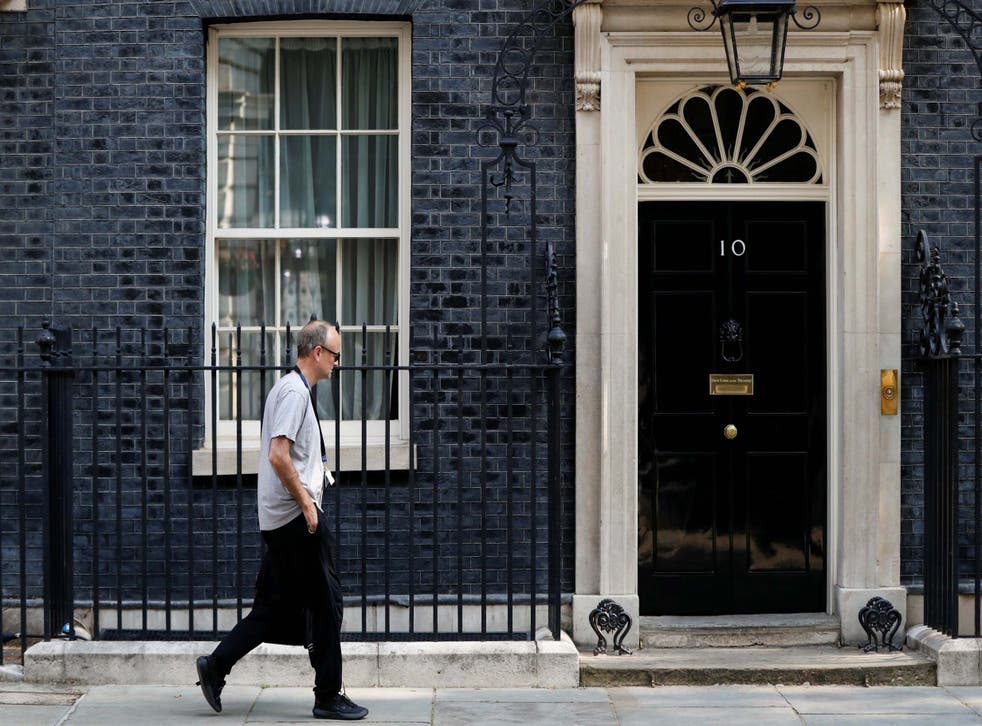 Dominic Cummings, the prime minister's chief adviser, wants to abolish an entire tier of local government. It was reported last weekend that Robert Jenrick, the cabinet minister responsible, would announce plans next month to merge county and district councils to create unitary authorities across the whole country.  
"This is all about 'red wall' empowerment," a government source told The Sunday Times. The source spoke about "giving a stronger voice to the regions" and "levelling up" by giving more power to local people, but then gave the game away by adding that it was also about "breaking Labour's traditional stranglehold over local authorities, especially in the north".
In other words, by replacing Labour-controlled councils with unitary authorities that could be led by directly elected mayors, the Conservatives hope to repeat their successes in London (Boris Johnson), the West Midlands (Andy Street) and Tees Valley (Ben Houchen). The Tories think they can win mayoral elections in places where they could never win a majority of council seats.  
Join our new commenting forum
Join thought-provoking conversations, follow other Independent readers and see their replies