The Flybe debacle shows how far the debate on flying has come
Not long ago, the row over Flybe's future would've been all business. Now it's a climate issue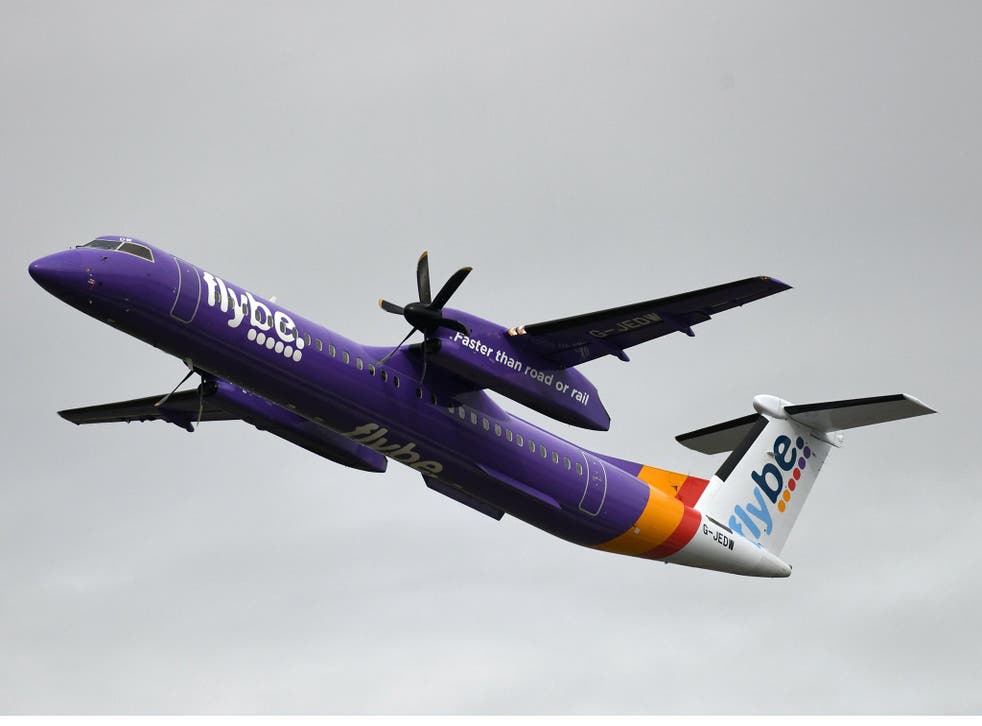 To Flybe or not to Flybe – or, rather, to give Flybe a massive tax holiday or not to give Flybe a massive tax holiday – that is the question. Whatever your thoughts on the hot topic of the moment, the whole debate has shown, more than anything, just how much the conversation has shifted when it comes to flights and climate change.
For those not up to speed, Flybe, Britain's largest regional airline, came within a hair's breadth of going bust this week. The beleaguered carrier, which serves various key domestic routes, admitted it had all but run out of dough – this despite a significant cash injection from the consortium of businesses (including Virgin Atlantic) that bought it last year.
The airline was ultimately saved after shareholders agreed to pump more money in and the government made the controversial decision to let Flybe defer paying its Air Passenger Duty (APD), a compulsory tax that it owes to the tune of £10m.
Register for free to continue reading
Registration is a free and easy way to support our truly independent journalism
By registering, you will also enjoy limited access to Premium articles, exclusive newsletters, commenting, and virtual events with our leading journalists
Already have an account? sign in
Register for free to continue reading
Registration is a free and easy way to support our truly independent journalism
By registering, you will also enjoy limited access to Premium articles, exclusive newsletters, commenting, and virtual events with our leading journalists
Already have an account? sign in
Join our new commenting forum
Join thought-provoking conversations, follow other Independent readers and see their replies