Circuit staff and marshals are the unheralded heroes making F1 possible again
This month, Silverstone hosted its first ever back-to-back British Grands Prix. Jack de Menezes explains what it took to get the show on the road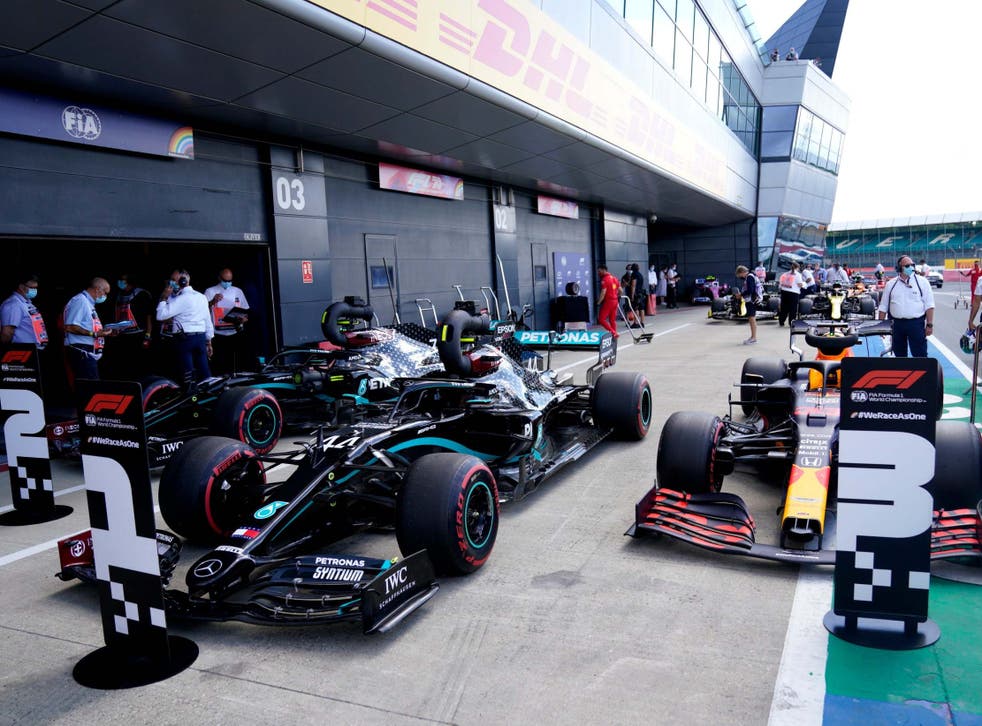 As the dust finally settled across Silverstone following two weeks of action, those responsible for ensuring that British motorsport was able to go ahead were finally able to take a well-earned breather.
There are a number of people to credit with getting Formula One back up and running, from the drivers and teams working within their "bio-bubbles" to the officials who have structured a season that has clicked so far, even when one of the drivers contracted coronavirus.
But having F1 back on our doorstep these past two weekends brought a timely reminder of those who enable these events to go ahead at all, with circuit staff and marshals very much the unheralded heroes of the 2020 season.
Join our new commenting forum
Join thought-provoking conversations, follow other Independent readers and see their replies