Fashion shouldn't make us choose between sustainability and inclusivity
When we call in samples to test for a feature, high street brands more often than not turn out to stock only one sample dress size – usually an 8 or a 10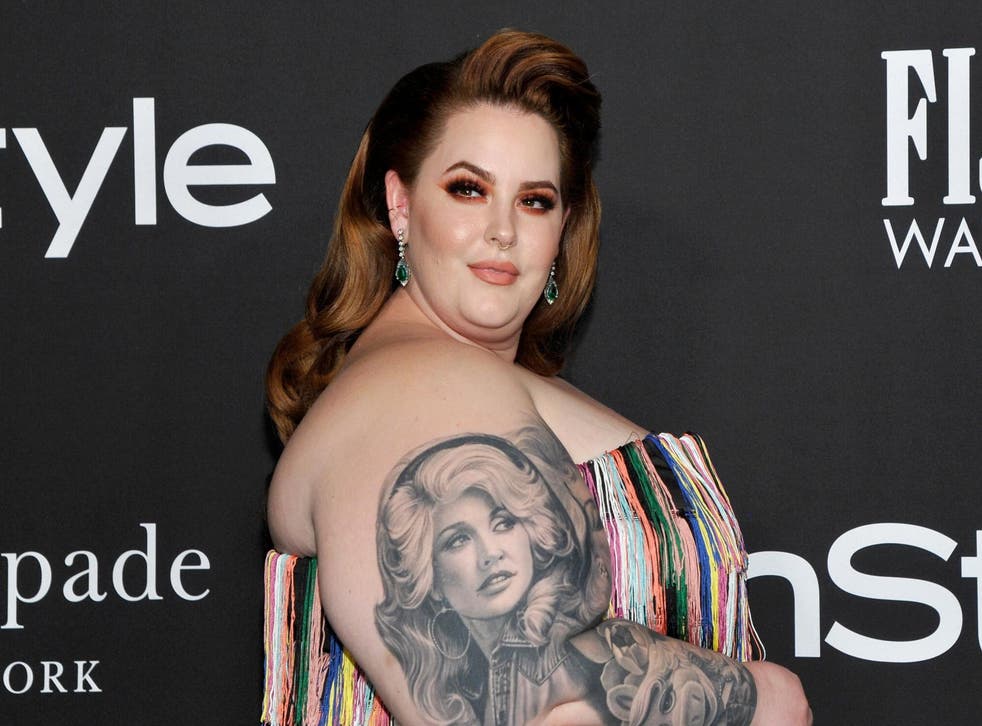 Over the past year, we've seen two significant shifts in the fashion industry: sustainability and plus-size inclusivity.
We've seen G7 leaders joining forces with fashion houses in a global pact to make clothes more sustainable, and body-positivity advocate and plus-size model Tess Holliday walking for Chromat at New York Fashion Week. Clearly, the way we think about clothes is changing.
When you work on a product review section like IndyBest, as I do, you have a responsibility to be conscious of both trends in areas like fashion and global movements, such as sustainability. We've always strived to be as inclusive as possible in our features – across sizing, style and price – but recently it's become more important than ever to consider whether promoting fast fashion is ethical.
Join our new commenting forum
Join thought-provoking conversations, follow other Independent readers and see their replies