Hong Kongers' last hope for democracy may be dwindling as Trump deals with unrest at home
It seems highly unlikely that Washington will be willing or able to maintain its focus on events more than 8,000 miles away. China senses this and is not hesitating to drive home its advantage, writes Adam Withnall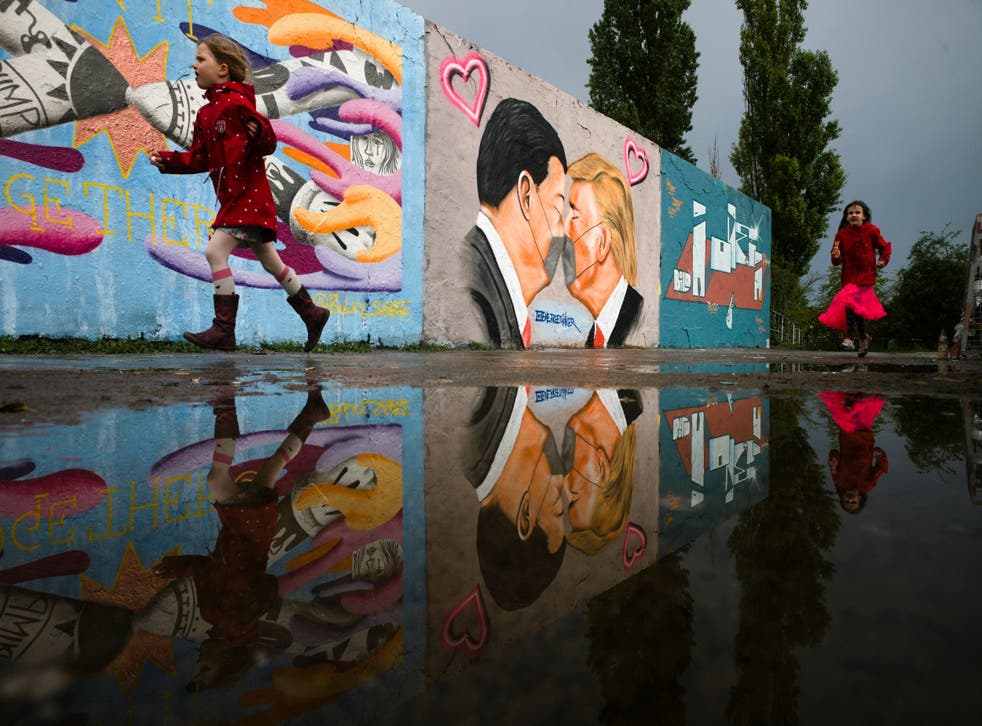 Hong Kong's citizen activists have tried for decades to win concessions at home from an administration working hand in glove with the mainland. Now, they realise that international furore could be the movement's last weapon in the defence of the city's autonomy.
Whatever the activists may think of Donald Trump as a leader, the fact is that the US still has the economic clout to keep China's actions in Hong Kong in check – if it wants to. As a result, Trump's comments, and those of his officials, in support of Hong Kongers' right to protest and freedom of speech, have been widely shared.
Now, however, the rapid spread of the US's own unrest, coming after the death of George Floyd in Minneapolis police custody, threaten Hong Kong's own protest movement. With Trump so occupied with troubles at home, and seemingly set upon an authoritarian path of crushing them, it seems highly unlikely that Washington will be willing or able to maintain its focus on events more than 8,000 miles away.
Join our new commenting forum
Join thought-provoking conversations, follow other Independent readers and see their replies