Editor's Letter
Horse milk for breakfast? After you, I insist
A Somerset farmer has started selling horse milk, but would you drink it, asks Rupert Hawksley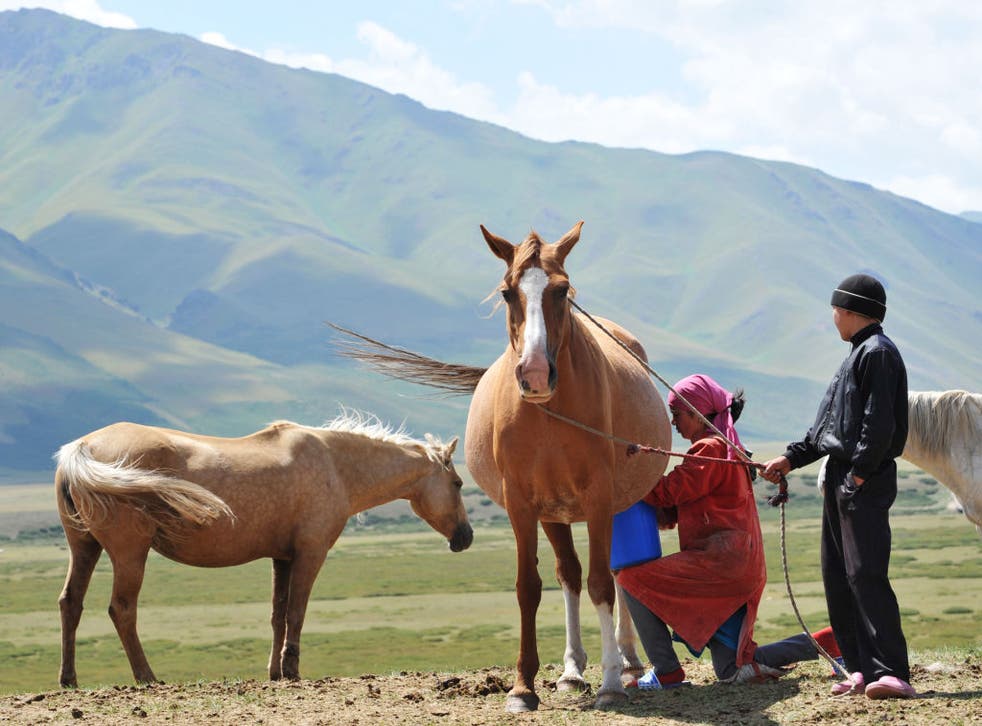 I'm not a fussy eater. Aubergines, offal, Brussels sprouts – all delicious. If it isn't past its sell by date, it's fine by me. And even then, as my father liked to say when I was growing up, "a bit of mould never hurt anyone". He would say that, though, when there's a jar of jam in the cupboard from 1997.
But I must admit my stomach turned a degree or two when I read about Frank Shellard, a Somerset farmer who has started selling horse milk. Sorry, I hope you've finished your corn flakes.
The 62-year-old has 14 Trait du Nord mares, each of which can produce up to 14 litres of milk a day. Shellard drinks at least one of those litres in the morning and is convinced of the health benefits. "Your gut flora is very much said to be your second brain," he told The Sun. "Look after your digestive system and it'll take care of you." He certainly looks very good on it.  
Join our new commenting forum
Join thought-provoking conversations, follow other Independent readers and see their replies