How the government's pandemic mismanagement made a mockery of Foreign Office travel advice
The department's guidance now has about the same credence as announcements from the final days of General Jaruzelski's regime as the Polish people rose up against oppression, writes Simon Calder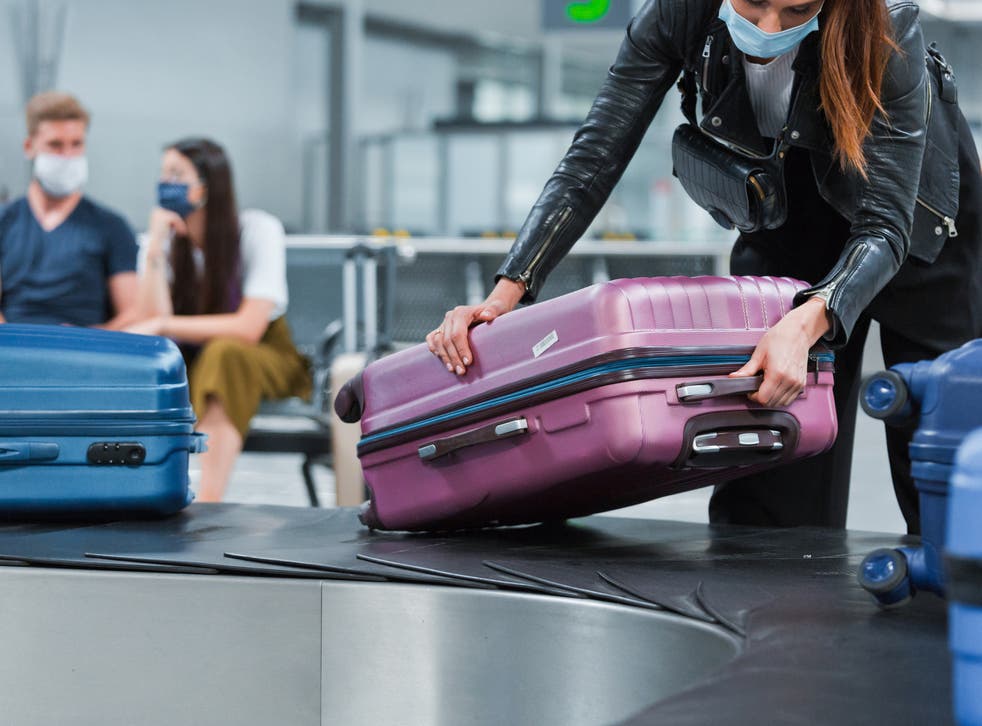 The rejuvenated Polish city of Katowice isn't exactly thronging with tourists at the best of times, let alone in this strange autumn. But I was glad to be back; on my previous journey, it was still under state communist control, eking out an existence as part of the Silesian petro-chemical complex. Today, it is thriving, energetic and an ideal antidote to the picture-postcard perfection of nearby Krakow.
After a diligent trudge from museum to Art Deco church to war memorial, I sipped a cappuccino in Black Woolf Coffee & Books (stylish, friendly and highly recommended on your next trip to southern Poland). But I knew I could not stay long. The figures I was following showed Poland was soon to join the UK government's no-go list.
International tourism has collapsed worldwide but the slump has been especially brutal for Britain. At the start of 2020, travel was one industry in which the UK was truly world-beating. But a combination of absurd government decisions and simple negligence has brought airports and airlines, holiday companies and travel agents, to their knees.
Join our new commenting forum
Join thought-provoking conversations, follow other Independent readers and see their replies