Delhi's election result sends a clear message to India's ruling BJP – but don't write Modi off just yet
Rivals do not have the infrastructure, following or charismatic leadership to challenge the prime minister on a national scale, writes Adam Withnall
Wednesday 12 February 2020 01:07
Comments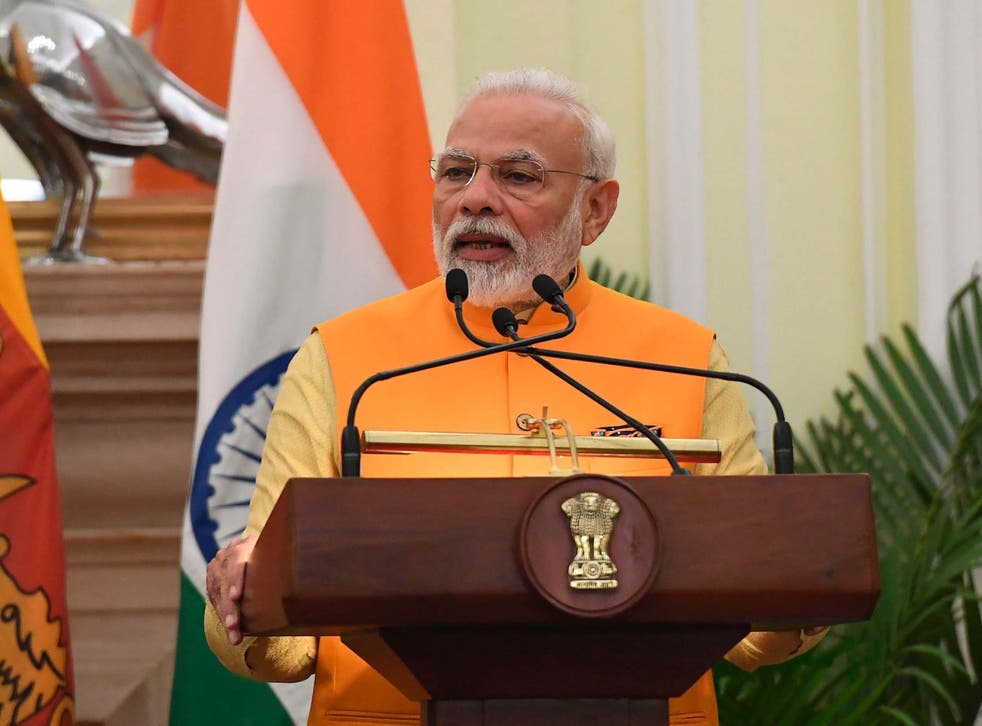 Reporting from Delhi during election season, it would have been tempting to come away with the conclusion that Narendra Modi's ruling national party, the BJP, were a sure thing to seize back power of the capital's assembly.
Under Modi and his home minister Amit Shah, the BJP has become a vast and well-oiled election-winning machine. While Congress – the party of Gandhi and Nehru – has been in decline, Modi's Hindu nationalists stormed to a landslide victory in the 2014 general election and then, last year, did even better.
Their strategy for the Delhi election, which was held on Saturday and the results counted yesterday, was to bring down upon the capital all their nation-leading might at once.
Join our new commenting forum
Join thought-provoking conversations, follow other Independent readers and see their replies