Both sides of boxing – the good and the bad – have been put on display in recent bouts
One of the purest sports around has its share of both physical and mental pain, writes Ben Burrows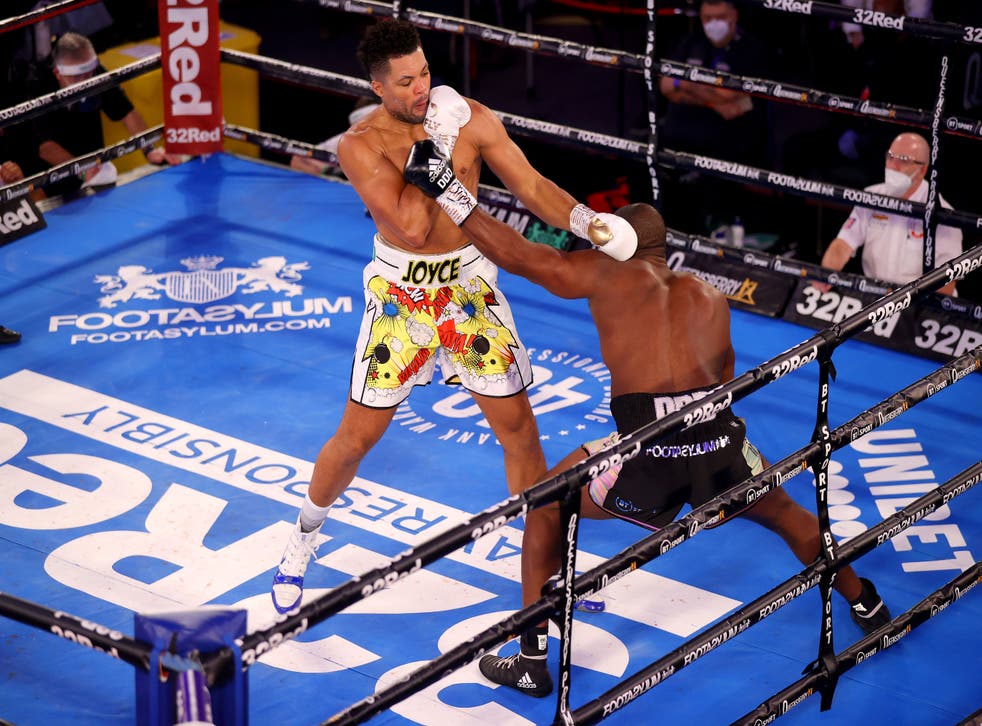 Saturday night and the early hours of Sunday morning saw three very different boxing contests unfold.
First, Westminster's Church House played host to Daniel Dubois and Joe Joyce in a long-awaited British heavyweight title fight.
It went and back forth, blow for blow, before one punch too many to what would turn out to be a shattered eye socket proved to be enough for Dubois, who took a knee and propelled Joyce towards what could be even loftier nights to come.
Join our new commenting forum
Join thought-provoking conversations, follow other Independent readers and see their replies