Can Jared Kushner end the spat between Qatar and its neighbours in the Gulf?
If Kushner is successful in forging a solution to the crisis, at least between Saudi and Qatar, he will have to do it in a way which presents it as a win for all sides, writes David Harding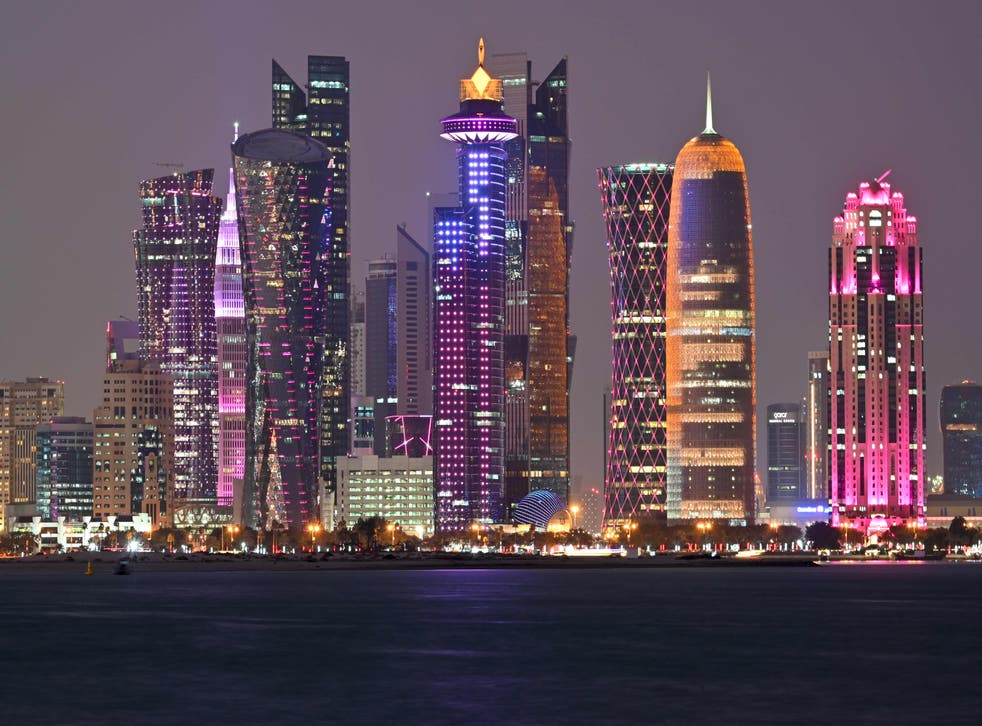 As Jared Kushner exits the world stage, he is making one last attempt to rescue his legacy – by ending the spat between Qatar and its neighbours.
Since 5 June 2017, the World Cup-hosting nation has been involved in an unseemly squabble with regional rivals, most specifically Saudi Arabia and the United Arab Emirates.
Since that date, Qatar's only land border – a non-descript strip of land bordering Saudi and largely used by camel farmers – has been closed and its national airline, Qatar Airways, unable to fly in the airspace of the Kingdom, nor the UAE's and nearest neighbour Bahrain's.
Join our new commenting forum
Join thought-provoking conversations, follow other Independent readers and see their replies