You don't have to be Jeff Bezos and fly to space to make 'important news'
Is it time we reconsidered what counts as 'real news'? Good stories shouldn't just come from those privileged enough to grab our attention, writes Andrew Buncombe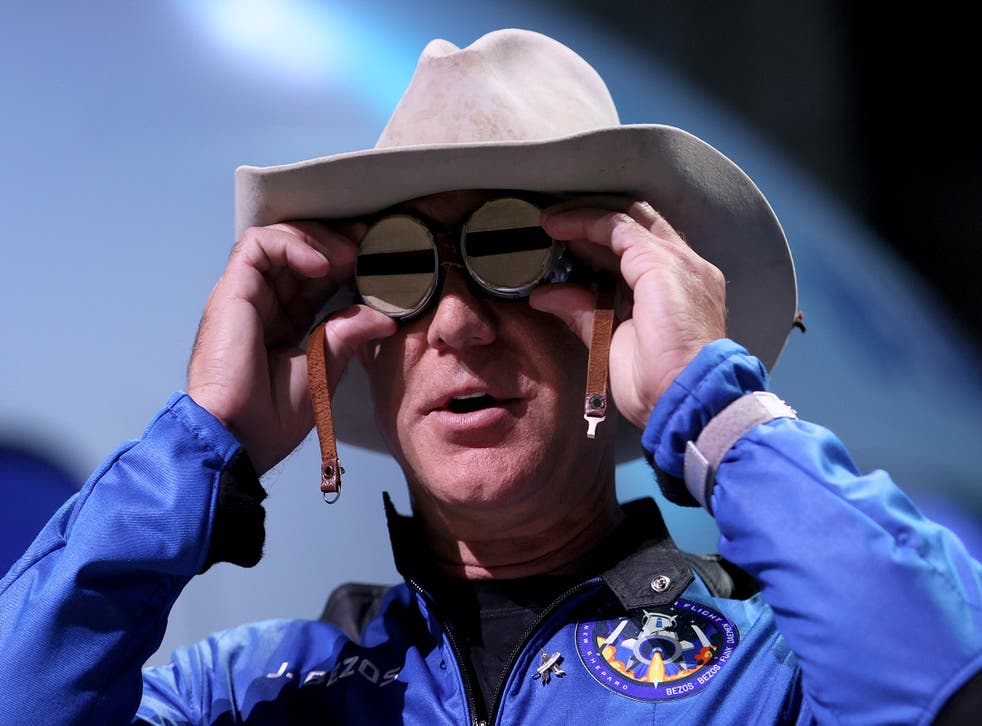 I have a a friend who works in marketing.
David often represents companies doing progressive things – recycling or working on vaccines or other healthcare stuff. Sometimes he suggests stories that I'll listen to but invariably decide are not quite right for The Independent.
He is also the co-founder and executive director of a non-profit group, Community Carrot, that identifies young entrepreneurs from poor or otherwise challenged backgrounds and helps them to start their own businesses.
Join our new commenting forum
Join thought-provoking conversations, follow other Independent readers and see their replies