The floods in London proved everyone is a reporter. They just don't know it yet
Journalism is about informing the public, writes Tom Richell. With everyone now having immediate access to share information, there really isn't anyone in the developed world who cannot do that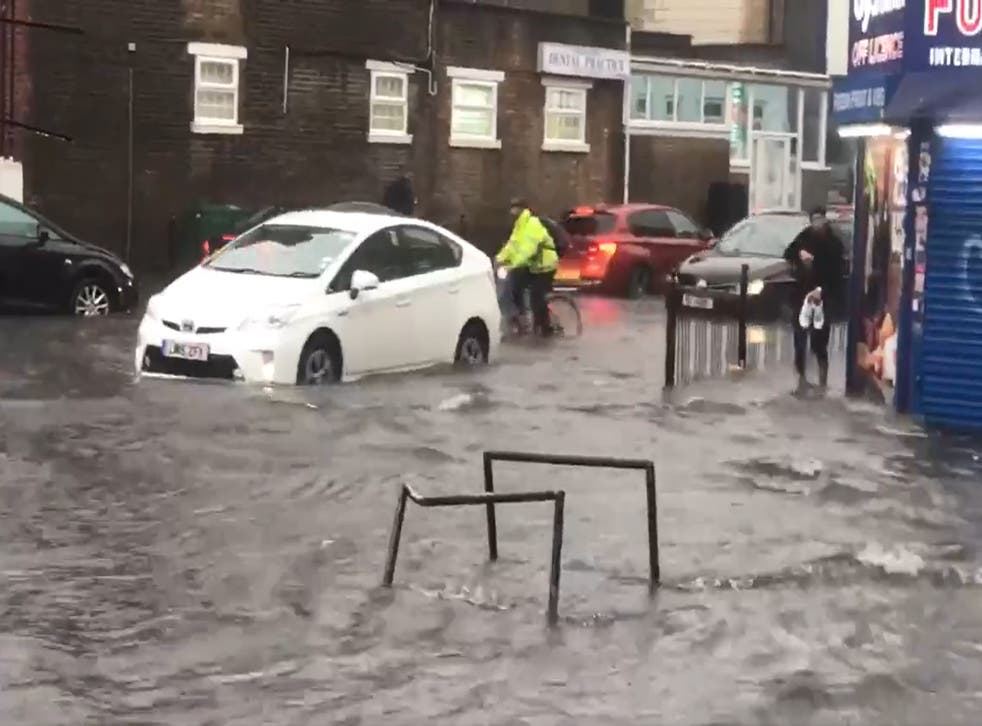 Years ago, as a journalism student, I argued in an essay that "everyone is a journalist".
My theory was – working with a definition that journalism is about informing the public – there really isn't anyone in the developed world who cannot do that.
It was 2013, so the rise of the smartphone and social media had happened a few years earlier, and near enough everyone I knew had immediate access to share and disseminate information at a moment's notice.
Join our new commenting forum
Join thought-provoking conversations, follow other Independent readers and see their replies