Why can we fly on planes but not visit indoor theatres?
Yes, it's all very well giving the sector a vital cash injection, says Charlotte Cripps, but unless venues reopen to the public soon then nothing will change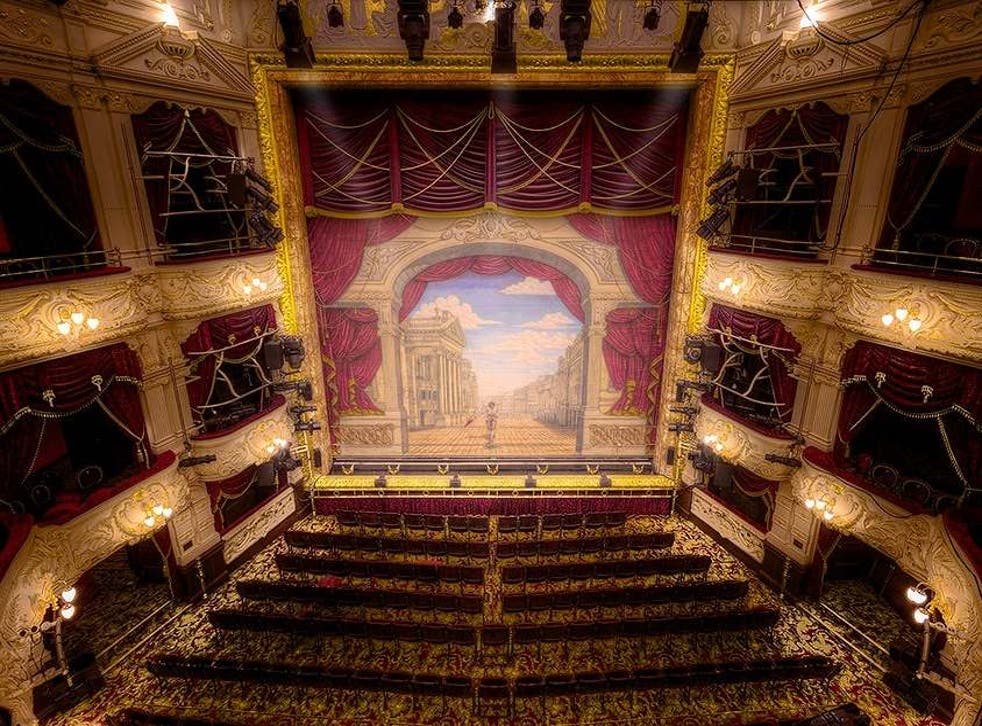 The UK's cultural industry "is the beating heart of this country", said Boris Johnson this week.
He's quite right. That's why it was a hip hip hooray moment when the UK government announced a £1.5bn rescue package to help keep the arts afloat.
The bailout will provide music venues, independent cinemas, museums, galleries, theatres, and heritage sites with emergency grants and loans.
Join our new commenting forum
Join thought-provoking conversations, follow other Independent readers and see their replies