Grab the popcorn, we are about to get a proper insight into how the royal family operates
The Duchess of Sussex has stayed almost entirely silent about her treatment by 'The Firm'. Until now. Don't look away, writes Olivia Petter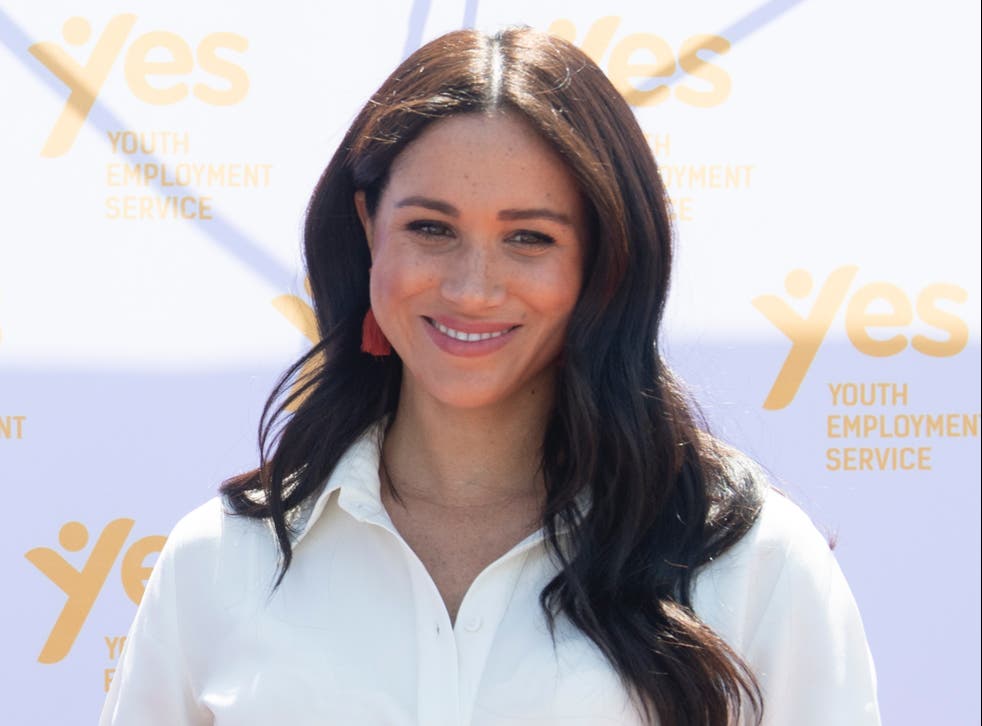 I have never cared much for the royal family. The weddings came and went, as did the babies and the various parades. It always felt a bit forced to me, so I let it pass me by. Then Meghan came along.
A Hollywood star and celebrity in her own right, here was a woman few expected to marry a British prince. But marry him she did, unaware of the myriad ways in which being a member of the royal family would turn her comfortable A-list life upside down.
In the five years since her first date with Harry, Meghan has endured a character assassination like no other. Whether it's a tabloid newspaper running a racist headline about her being "almost straight outta Compton" or millions of social media users accusing her of faking her pregnancy, the woman has not been left alone.
Join our new commenting forum
Join thought-provoking conversations, follow other Independent readers and see their replies