A tale that highlights how far equality at the Olympics still has to run
Fanny Blankers-Koen of the Netherlands won four events at the 1948 Olympics, facing down her critics, writes David Harding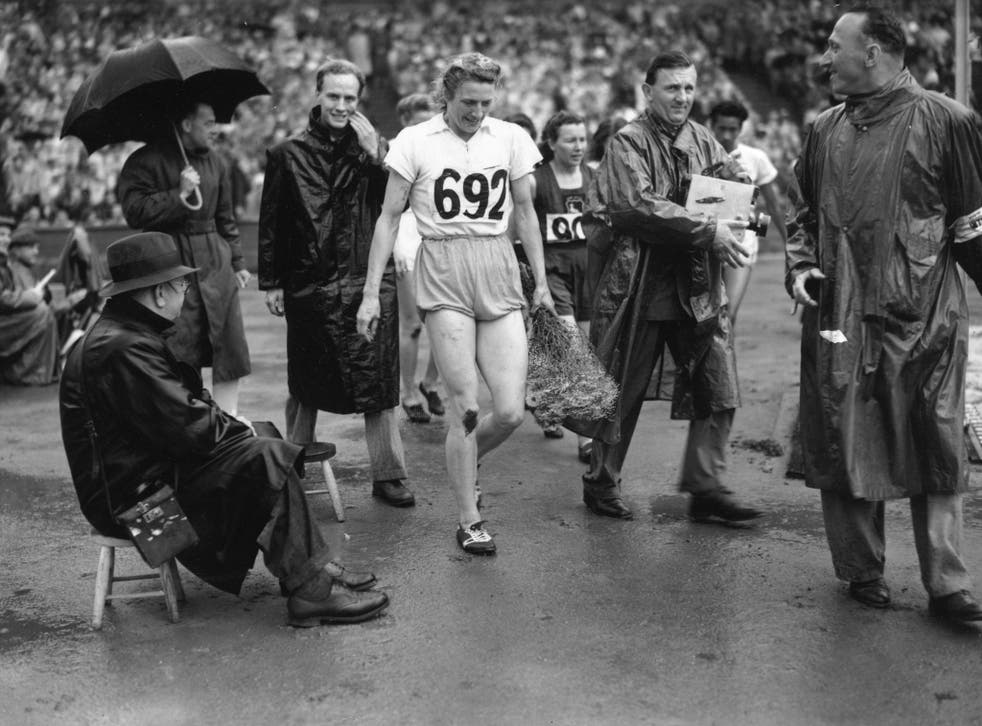 Sometimes a story is so shocking it could only be true.
No one could make up a tale so absurd as a women's team competing in 2021 being forced to pay a fine for choosing to wear shorts rather than bikini bottoms, as players of the Norwegian volleyball team have just done. A fine that the singer Pink has offered to pay.
The history of sport is also a history of sexism. And the Olympics have long been part of that ignoble tradition.
Join our new commenting forum
Join thought-provoking conversations, follow other Independent readers and see their replies