The theory of soft power through sport is set to be severely tested
The last month has demonstrated real limits of using sporting events as international PR exercises, writes David Harding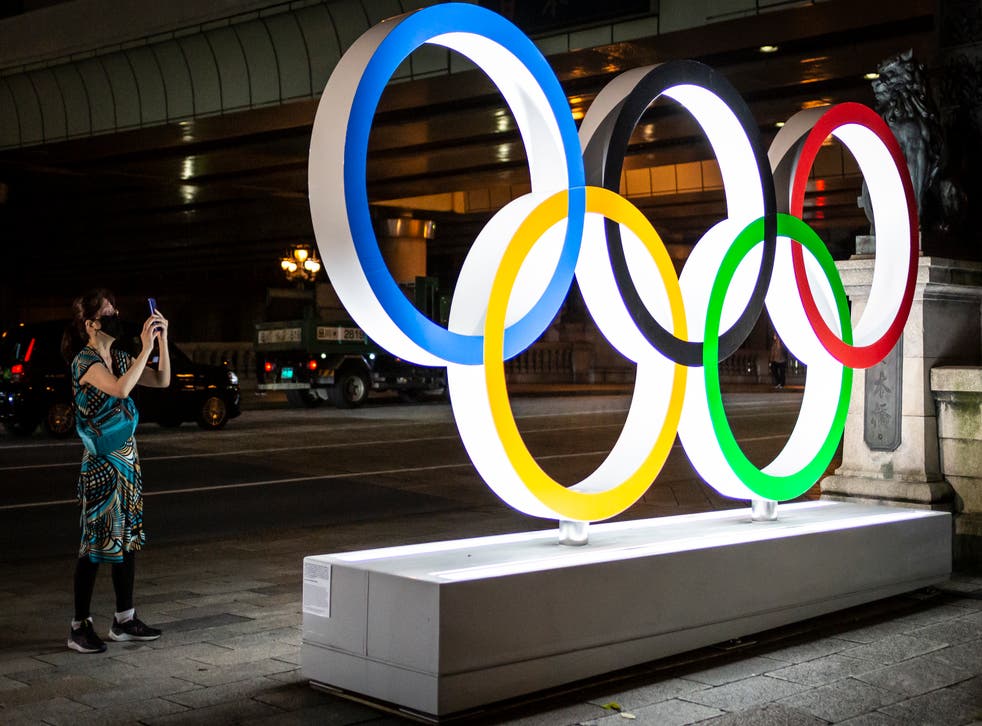 Countries using sport to promote a favourable image of themselves globally is a concept that is barely out of the news nowadays.
It has almost become a bigger part of the conversation around any major international event than the actual sport itself.
From Azerbaijan to Brazil to China to Qatar, and now, increasingly, Saudi Arabia, countries have used, or are using, sports to project the image they see of themselves when looking in the mirror.
Join our new commenting forum
Join thought-provoking conversations, follow other Independent readers and see their replies