I'm finally ready for the future of film – even though I thought I wasn't
The Oscars once turned its nose up at Netflix, but a wasted movie pass proved to me recently that we shouldn't try to fight the tide of modernity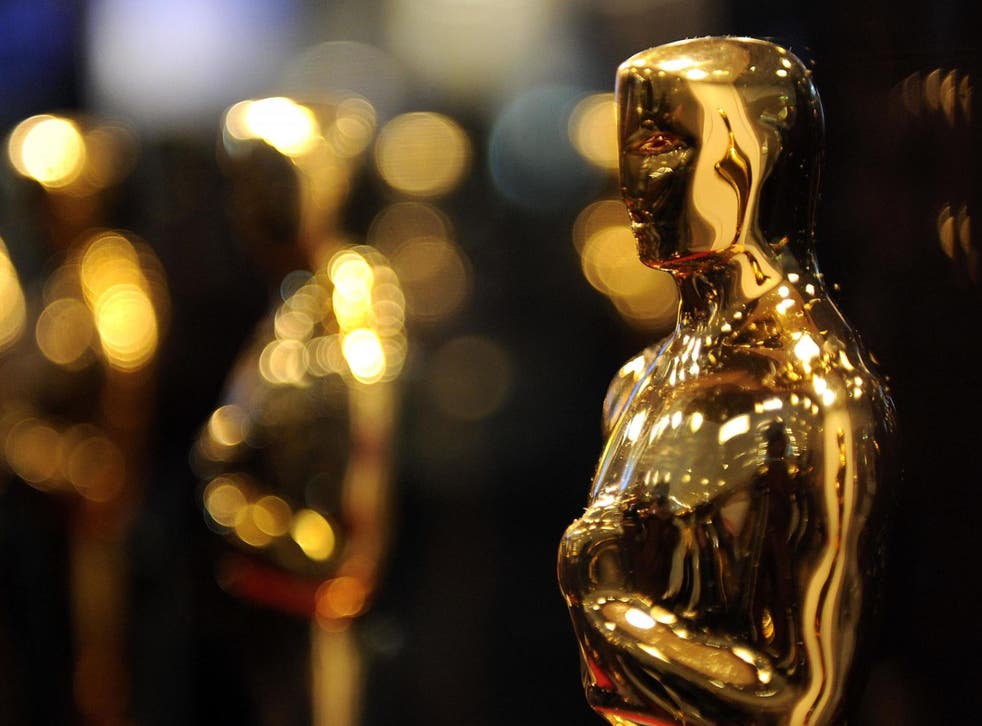 Six months ago, I signed up for an unlimited movie pass at a cinema, allowing me to watch as many films as I could devour.
It costs $25 (£19). A steal, I thought. If I watched 10 movies a month that would be $2.50 per flick. Total bargain.
Reader, I've watched four. It's cost me about $40 per movie. I've made a huge mistake and I'm locked in for another six months. I love movies; I just hate movie theatres.
Register for free to continue reading
Registration is a free and easy way to support our truly independent journalism
By registering, you will also enjoy limited access to Premium articles, exclusive newsletters, commenting, and virtual events with our leading journalists
Already have an account? sign in
Register for free to continue reading
Registration is a free and easy way to support our truly independent journalism
By registering, you will also enjoy limited access to Premium articles, exclusive newsletters, commenting, and virtual events with our leading journalists
Already have an account? sign in
Join our new commenting forum
Join thought-provoking conversations, follow other Independent readers and see their replies