Penguin's new range of climate books is needed now more than ever
Scientific consensus is that we have to act now on the climate crisis, writes Chris Stevenson, so the more information readily available the better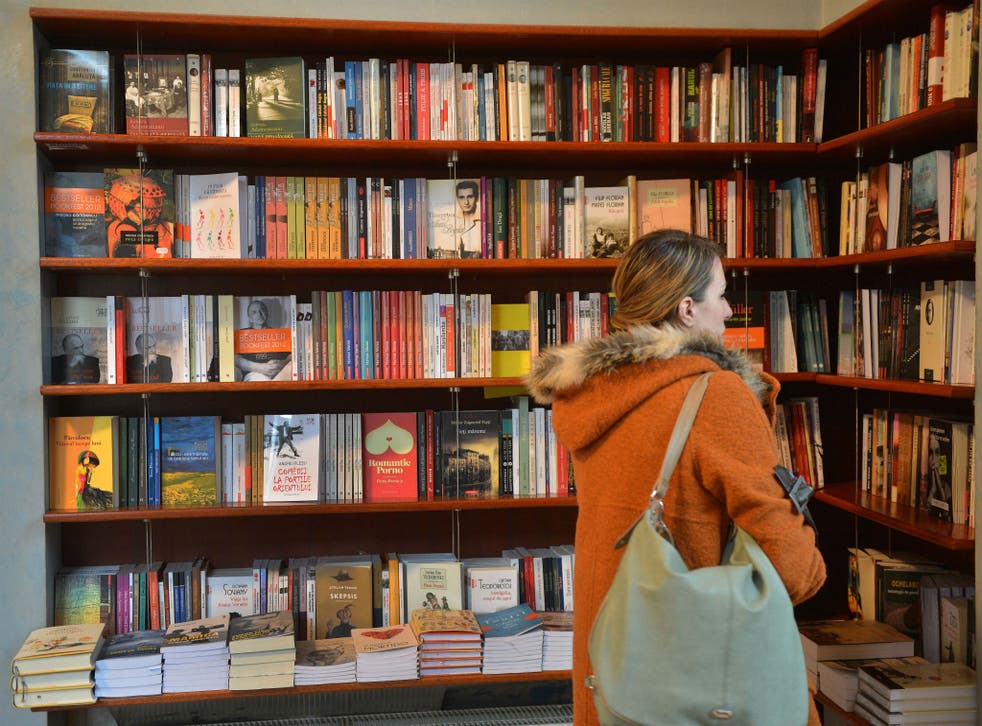 I was interested by the news that Penguin Classics has launched what it is labelling a "new canon" of environmental literature, which it believes has "changed the way we think and talk about the living Earth".
Whatever your stance on the issues surrounding the climate crisis – and our letters mailbag is always full of suggestions of how to tackle it – there is no doubting it is a topic that deserves it. It is one of the defining issues of our time. Penguin has been at pains to point out that the list is not exhaustive but is aimed at providing a path to learning about big ideas.
Generation Z, those in the mid-twenties or below, may be the most engaged about climate issues – but there is a wealth of information in the new series, from Greta Thunberg to Wangari Maathai and James Lovelock, and there is also the hope that parents will be able to use some of this material to help explain elements of the crisis.
Join our new commenting forum
Join thought-provoking conversations, follow other Independent readers and see their replies