Qataris are about to do something they have never done before – hold a general election
The vote is as noteworthy for merely taking place as it will be for any shock result, writes David Harding
Wednesday 29 September 2021 00:00 Comments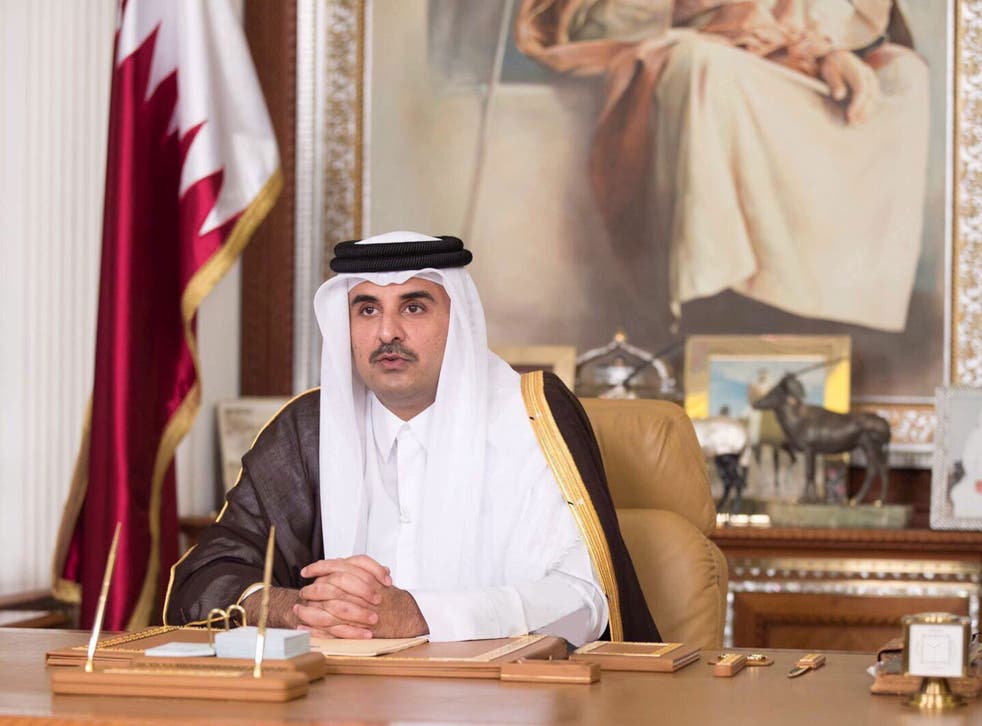 Qataris go to the polls on Saturday in what has been described as the country's first "general election".
That might be a very generous description of what is about to happen, but the candidates' posters are up, the campaigning is well under way and, at the weekend, Qataris will do something they have never done before – elect people to the country's Shura Council.
The council is Qatar's most senior advisory body and can approve government policies and the country's budget. However, it does not have a say on issues such as defence and security.
Join our new commenting forum
Join thought-provoking conversations, follow other Independent readers and see their replies