The Supreme Court overturned Roe v Wade – this is how Voices responded
I saw the BBC breaking news alert on my phone and in that moment, I couldn't quite process what I was reading, writes Harriet Williamson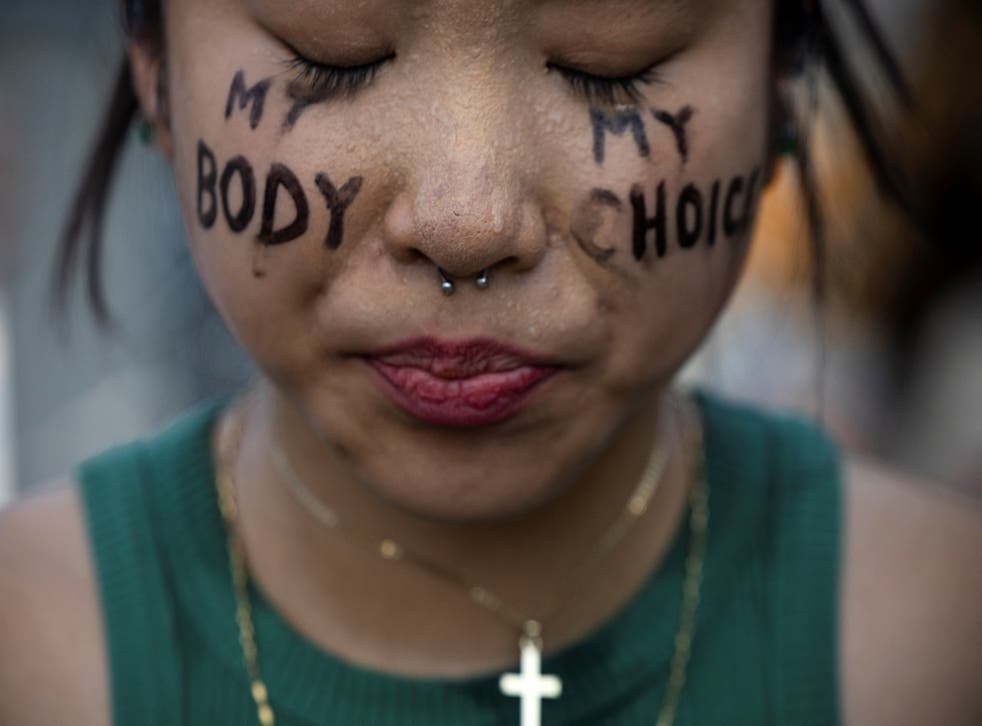 On Friday 24 June, just as I was rounding off the last of our responses to the by-elections in Wakefield and Tiverton & Honiton as Voices lead, the news broke that the US Supreme Court had overturned Roe v Wade.
I saw the BBC alert on my phone and in that moment, I couldn't quite process what I was reading. It had already been a busy UK news day, and I wasn't fully prepared – on an emotional level – for the anouncement that the US had decided to roll back 50 years of reproductive rights. Naively, I didn't believe I'd see Roe overturned in my lifetime.
Thankfully, the initial paralysis, the small-animal-in-headlights shock, quickly gave way to anger and urgency.
Join our new commenting forum
Join thought-provoking conversations, follow other Independent readers and see their replies