Sally Rooney's new book reminds us that the true joy of culture is the collective conversation
The real pleasure in art is in digesting it and sharing the experience, writes Harriet Hall
Saturday 04 September 2021 00:00 Comments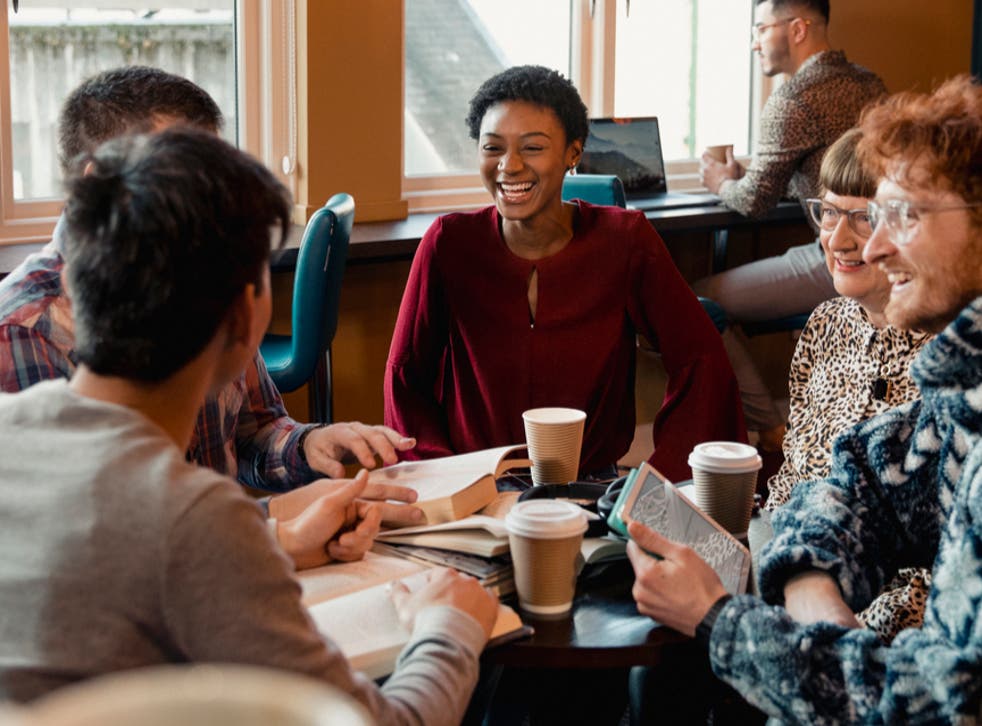 Our approach to contemporary popular culture often feels a bit like participating in a sort of egg and spoon race. Desperately trying to stay ahead of the zeitgeist in an attempt to keep across it all: the egg, the spoon, our footwork. Sometimes it would be nice to have a little sit down and simply enjoy it.
With Netflix, Amazon Prime, Now TV and other streaming services dropping entire series of TV shows overnight, endless podcasts launched on a near-daily basis and think pieces on every subject under the sun, keeping up with conversations on the latest talking point is regularly a struggle.
So, it's a real joy when something comes along in the more traditional sense – a series that plays out in weekly televised episodes, such as BBC's gripping submariner drama Vigil, or the launch of a book we know that most of our friends will have pre-ordered. Now we can all read and watch along at the same time.
Join our new commenting forum
Join thought-provoking conversations, follow other Independent readers and see their replies