Will Taylor Swift's re-recorded albums set a precedent for the music industry?
Artists may start producing re-recordings to make a little extra from their fans, but will music suffer as a result? Roisin O'Connor thinks not
Saturday 10 April 2021 00:49 Comments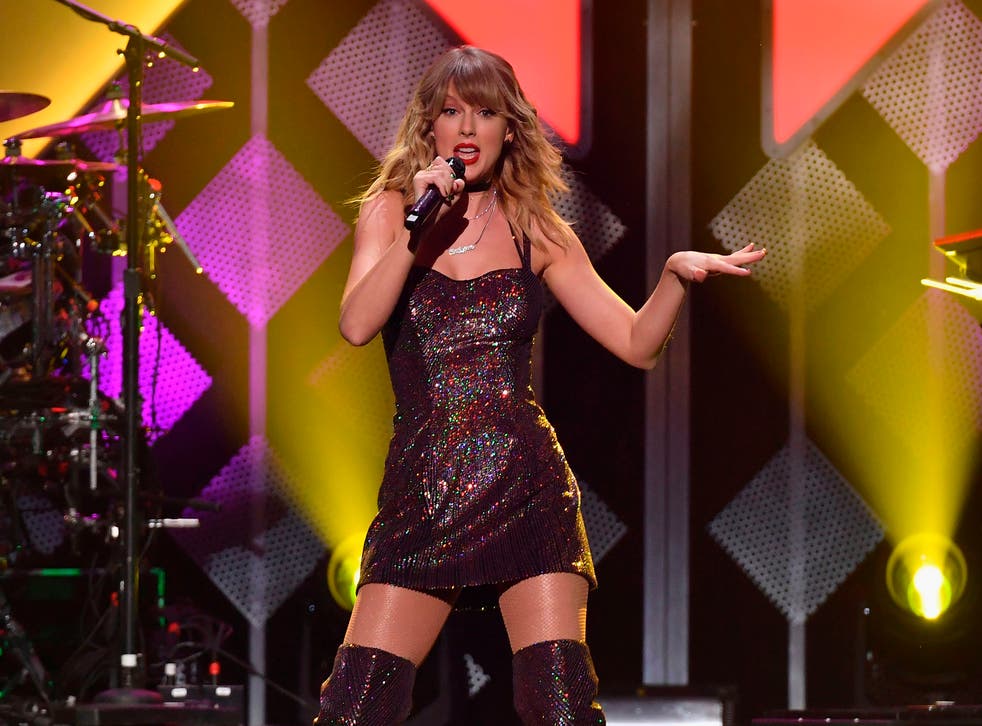 Taylor Swift has released Fearless (Taylor's Version), a re-recorded, 26-track monolith comprising mostly new versions of songs from her original 2008 album (a few are from her "vault"). It's the first of six, after her masters (the final mix of the album from which all copies are made) were sold to music manager Scooter Braun and then to an investment company in 2020.
Swift has been vocally, vehemently opposed to the sale of her music, accusing Braun of bullying her for years, and making a passionate case for why artists should have first choice over who owns their work.
While re-recorded albums are not a new idea, the success of Swift's efforts could plant a seed, encouraging other artists to set out their own attempts. Of course, the business of re-recording an album is not simple. Most record deals include clauses that prevent the artist from re-recording for anything between three and seven years after the original release. The artist also has to own the publishing rights to their songs (meaning they wrote the songs themselves) or else fork out in order to get permission from the original songwriter.
Join our new commenting forum
Join thought-provoking conversations, follow other Independent readers and see their replies