Shrewdness was the watchword in a transfer window like no other
In a Covid-impacted market, the possibilities for renewed optimism were few and far between, writes Ben Burrows, but Liverpool may still have found a bargain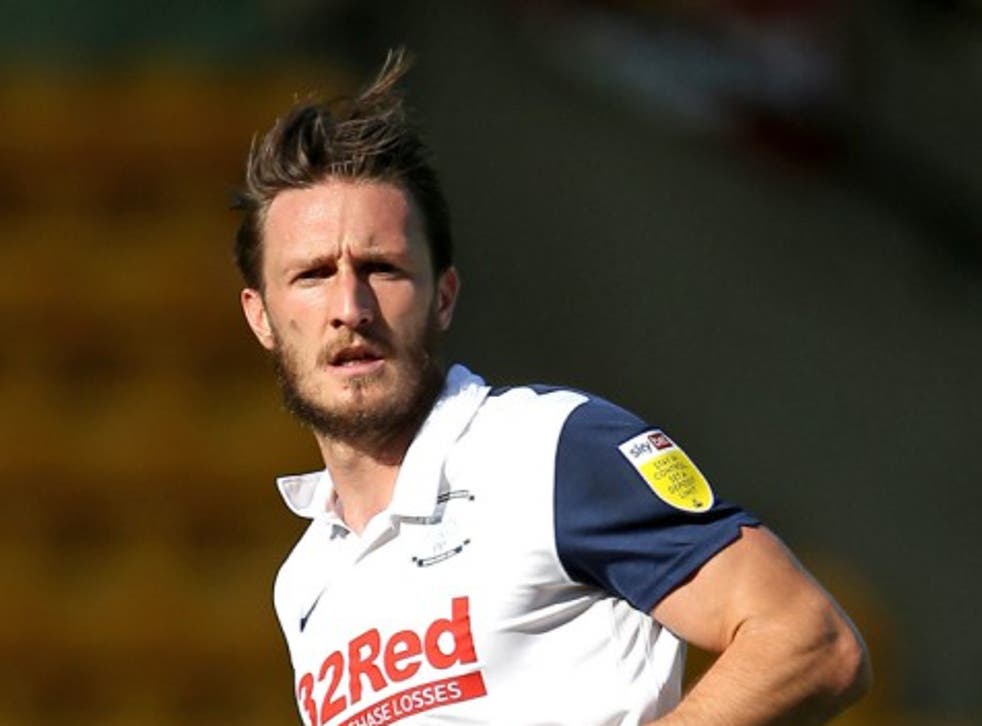 Nothing quite captures a modern football fan's imagination like a big money transfer.
The thrill of what might be will always trump what already has been. That fresh face is too often seen as the last missing piece between a team achieving everything they set out to do and falling short.
In a Covid-impacted market, however, the possibilities for renewed optimism were few and far between in a January window where precious little talent ultimately traded places.
Join our new commenting forum
Join thought-provoking conversations, follow other Independent readers and see their replies