An election night is always interesting – but you can never get away from the waiting
There are plenty of things you have to prepare for but one issue always leaves an impression, writes Chris Stevenson
Thursday 05 November 2020 00:18
comments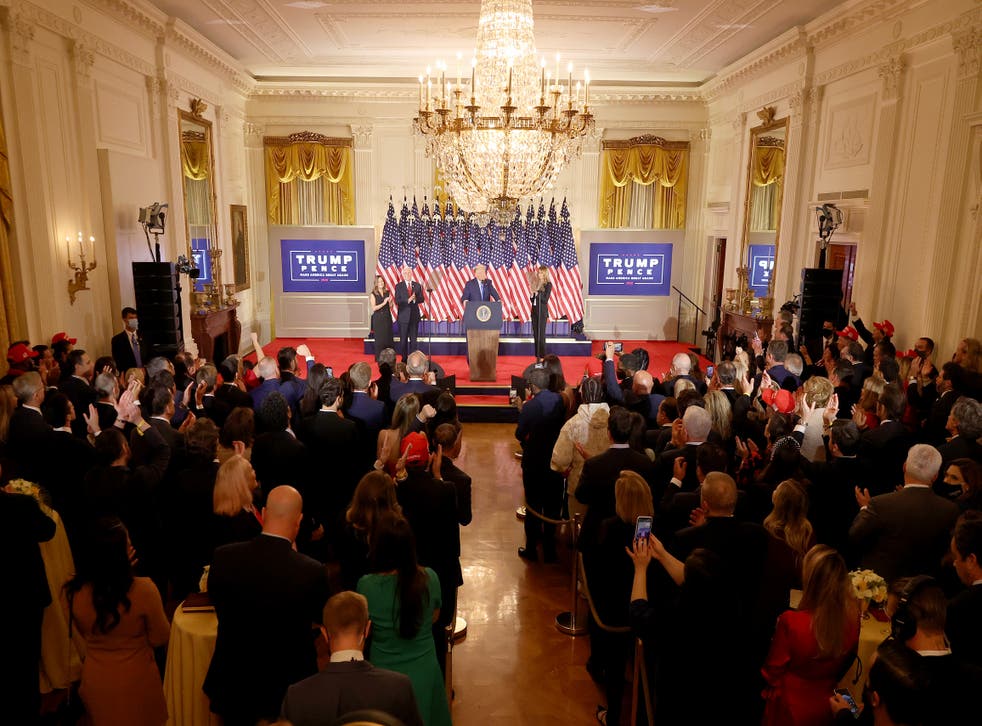 When it comes to the basics of covering an election, being prepared for a long night is one of the first things to put on the list.
A tight result, wherever the election, will often leave reporters – and readers – waiting for a result that you may start to feel will never come. You can have every angle prepped for the news that does come out, and the US election provides plenty of interesting results outside of the presidential race – from congressional to state-level races, but there will always be plenty of waiting.
There is always more to write, of course, particularly when the election is as important as the battle between Donald Trump and Joe Biden. Giving readers as much information as swiftly as we can is our stock in trade, as well as those analysis pieces that will make you stop and think about all the raw data you are being asked to process. But there is little to be done about the periods of waiting.
Join our new commenting forum
Join thought-provoking conversations, follow other Independent readers and see their replies