Why Trump acting as his own press secretary is such a problem
No longer content to anonymously call reporters under the name John Barron, the president is now his own publicist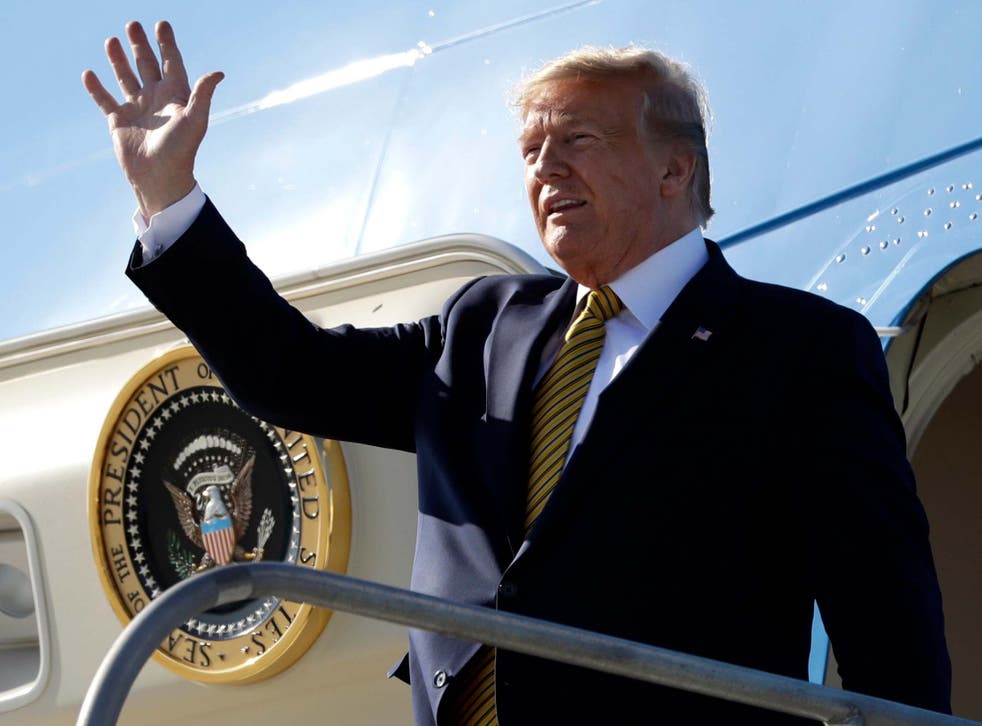 The White House has not held a traditional press briefing in six months. One-hundred-and-ninety-one days, to be precise.
The current press secretary and communications director, Stephanie Grisham, is barely seen. Unlike her numerous predecessors, she has stayed out of the spotlight since moving from representing Melania Trump to the president.
In this new era, Donald Trump – no longer content to anonymously call reporters under the name John Barron – is now his own publicist and press secretary, touting imaginary accomplishments on the regular and bestowing himself with praise. By cutting out the middleman, he's made sure we all get an unfiltered insight into his thoughts and daily activities. Whether it's his overactive Twitter account, erratic press conferences from the White House lawn, or even his hate-filled rallies, the media is given an unprecedented amount of content to work with by Donald J Trump. You might, at first glance, think that that's a good thing.
Join our new commenting forum
Join thought-provoking conversations, follow other Independent readers and see their replies