I won't miss Alec Baldwin's Donald Trump – not that he wasn't fantastic at it
It's not surprising that many now want the current president out of their creative lives, writes Charlotte Cripps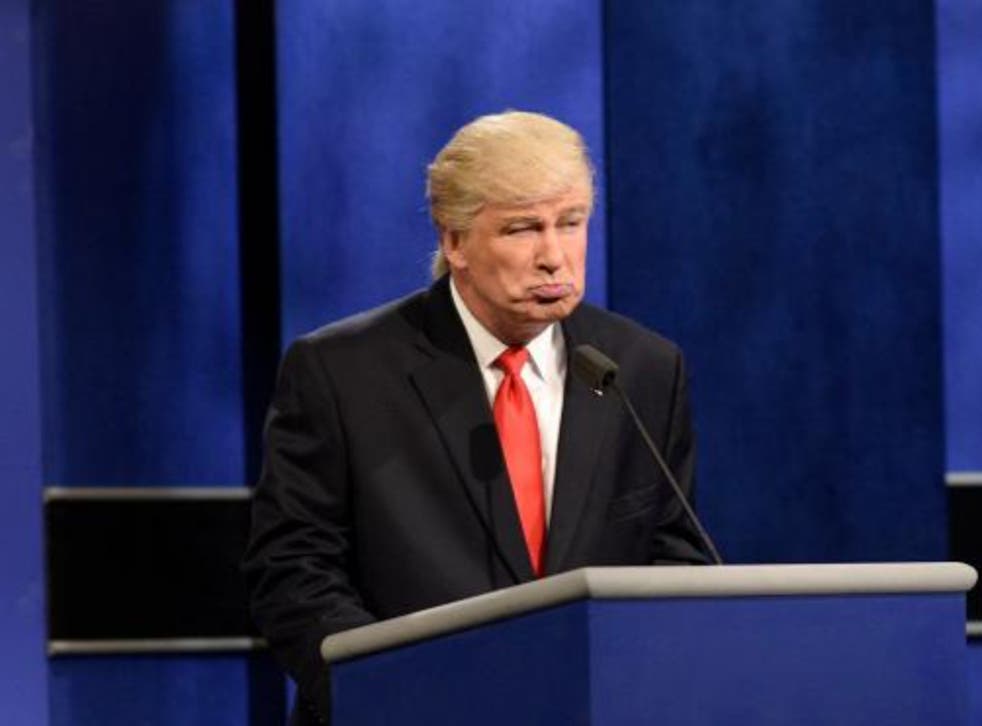 We have nearly have got rid of Donald Trump, and now people want him out of their creative lives.
The head writer of The Tonight Show Starring Jimmy Fallon has revealed that she is never going to work on another Trump sketch.
Rebecca Drysdale, who has quit Fallon's talk show, has reportedly criticised the number of sketches that make fun of Trump, saying that they only strengthen his power.
Join our new commenting forum
Join thought-provoking conversations, follow other Independent readers and see their replies