Trump has been booed again, but now is the time to concentrate on policy
Immigration, civil rights and the climate crisis should be top of the agenda with less than a year to go to the election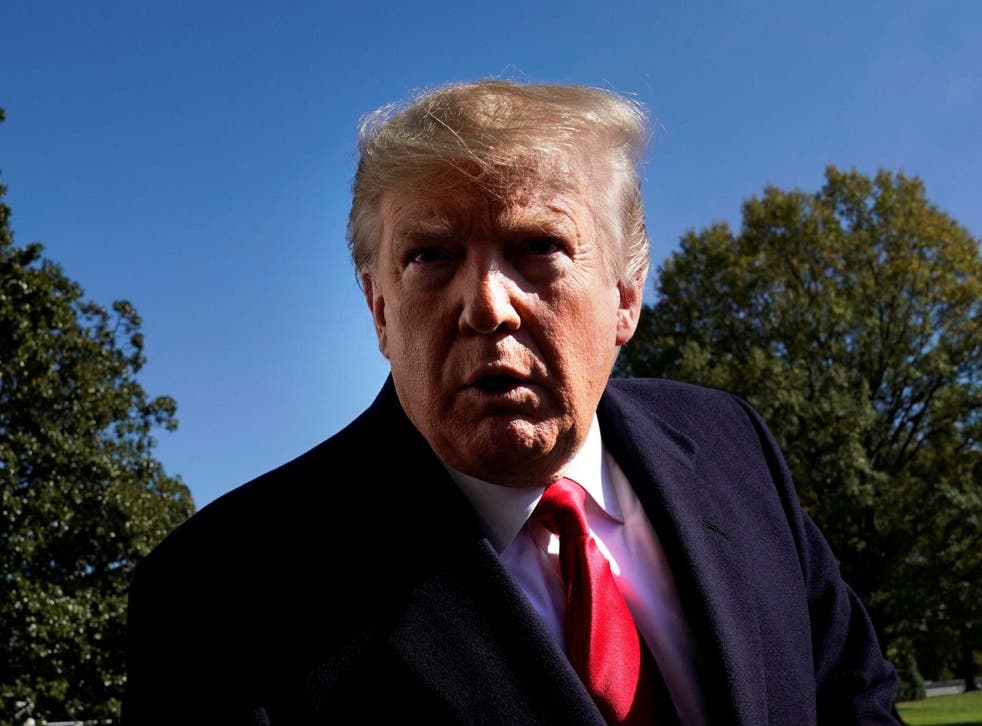 It has been quite a week for Donald Trump when it comes to public appearances. Last Sunday he was roundly booed by a crowd in Washington DC as he watched the World Series, while on Saturday he faced more of a mixed reaction from the crowd at an Ultimate Fighting Championship bout in New York.
The president will be used to it. He has been dividing opinion since he joined the race for the White House in 2015. He appears to have little interest in anything other than securing his own supporter base and will look to achieve that however the rest of the country – or the world – sees him.
The booing or cheering provides ready-made footage for news outlets and can give a snapshot of how that particular area of the country is feeling about the president. But it is a passing story, that may provide a few seconds of laughter or frustration (delete as appropriate) but little beyond that.
Register for free to continue reading
Registration is a free and easy way to support our truly independent journalism
By registering, you will also enjoy limited access to Premium articles, exclusive newsletters, commenting, and virtual events with our leading journalists
Already have an account? sign in
Register for free to continue reading
Registration is a free and easy way to support our truly independent journalism
By registering, you will also enjoy limited access to Premium articles, exclusive newsletters, commenting, and virtual events with our leading journalists
Already have an account? sign in
Join our new commenting forum
Join thought-provoking conversations, follow other Independent readers and see their replies